Evernote, Home Depot explore network management outsourcing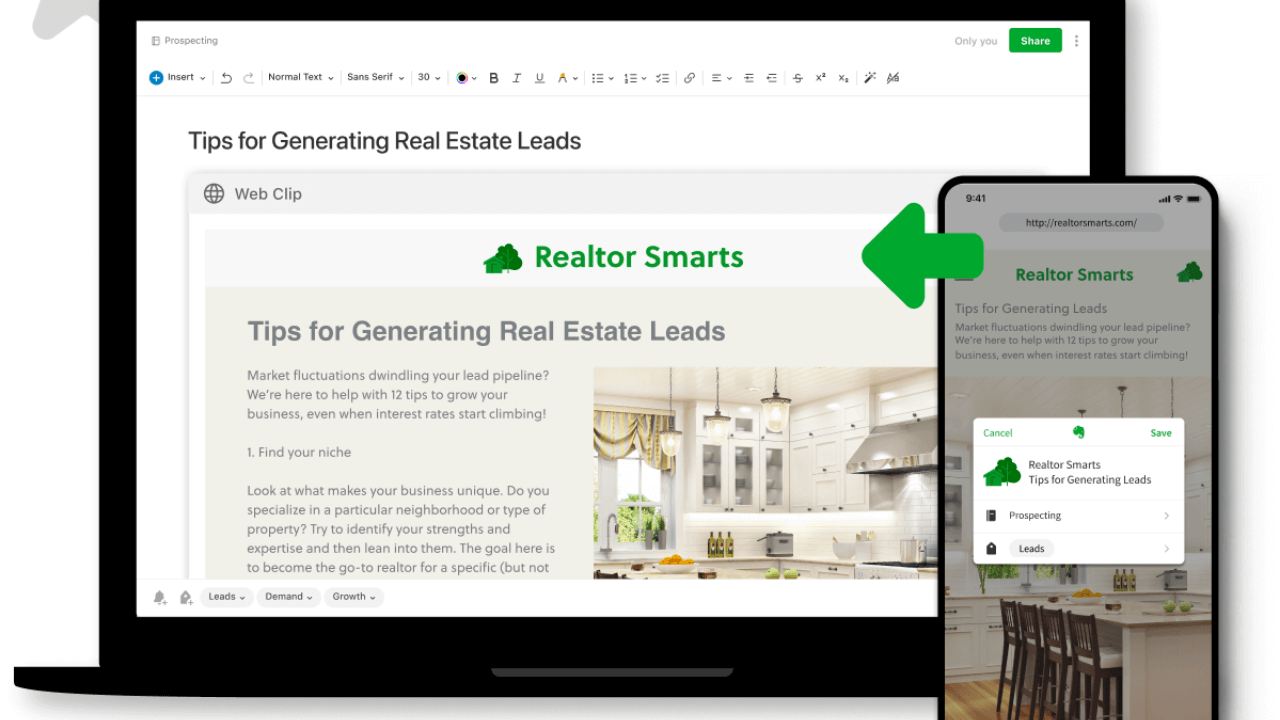 Note-taking app developer Evernote recently outsourced its wireless network to startup Meter, while home improvement retailer Home Depot to wireless networking Hewlett Packard Enterprise subsidiary Aruba to eliminate non-core IT work in their operations.
Evernote IT Director Gabe Raffaelli said that through outsourcing, he can "essentially get the same services from a vendor for less without the headache, and I can reallocate my people to work on other projects."
Home Depot and Evernote found that a subscription-based consumption model for hardware, software, maintenance, and network management was cheaper than doing it themselves.
Also, tech experts from Aruba and Meter were faster at modifying the networks to meet changing business operations.
According to Brandon Butler, an analyst at market intelligence firm IDC, most enterprises are not ready to follow Evernote's and Home Depot's lead, but 27% of those surveyed by the firm are considering some form of a network as a service (NaaS) model.
"We're not quite at the point where we have mainstream adoption of NaaS … but we expect this to be a significant part of the networking market in the years to come," Butler stated.