Ex-IBPAP head appointed as Pointwest's new CEO
Last updated: October 10, 2022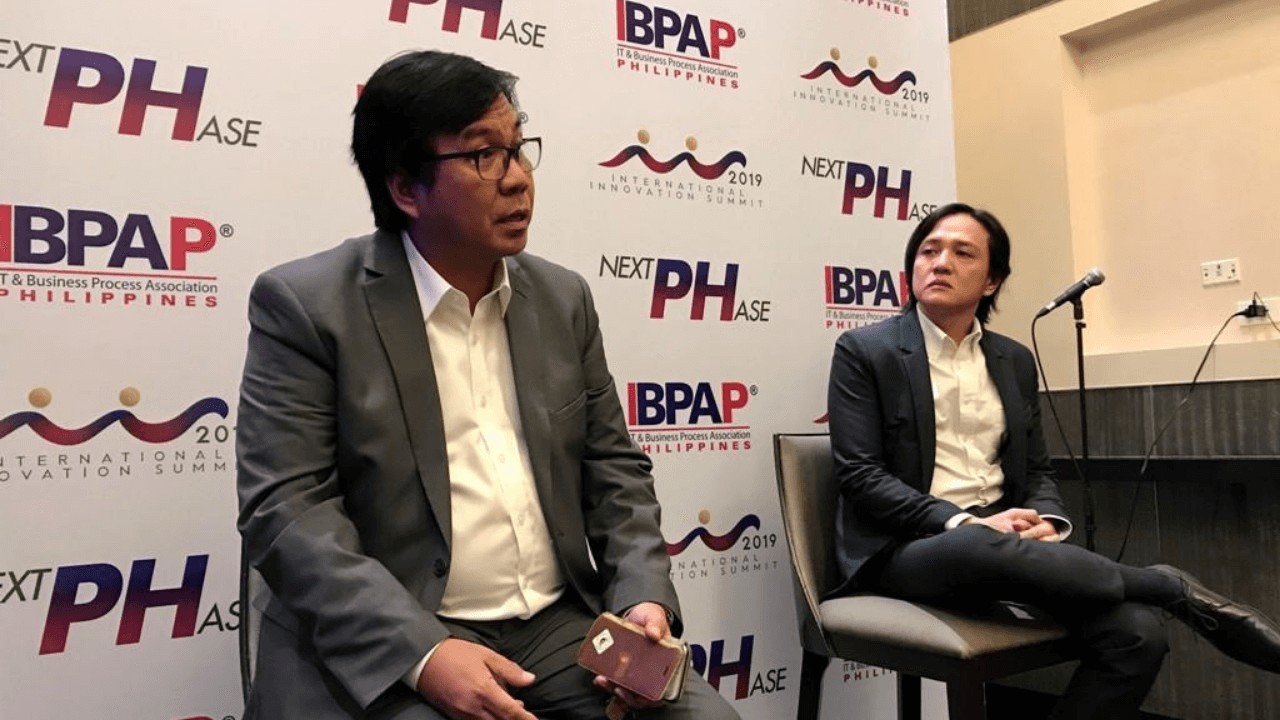 Former IT and Business Process Association of the Philippines (IBPAP) chief Rey Untal has joined local software company Pointwest as its new president and CEO.
Untal's appointment was disclosed last October 27, highlighting his 30-year experience in IT consulting and outsourcing in companies like Accenture, Nestle, Cargill, and ICTSI.
In his previous employment as IBPAP head, Untal pushed for the industry's continued growth and the country's competitiveness in the global landscape amid challenges pre-pandemic and during the current health crisis.
He worked closely with several industry leaders, stakeholders, and the public sector in pushing for policies beneficial to the sector.
In Pointwest, Untal stated that he hopes to be part of the journey that will further establish the company as the template of what a "true Pinoy pure-play IT-BPM company" will look like.
He added that the local software firm is "nimble enough" to continue delivering digitally-enabled services and solutions globally while heavily leveraging the unique Filipino brand of service.
Pointwest described Untal's appointment as "promising times" for the company.