Exel BPO to expand Sri Lanka operations
Posted on February 28, 2022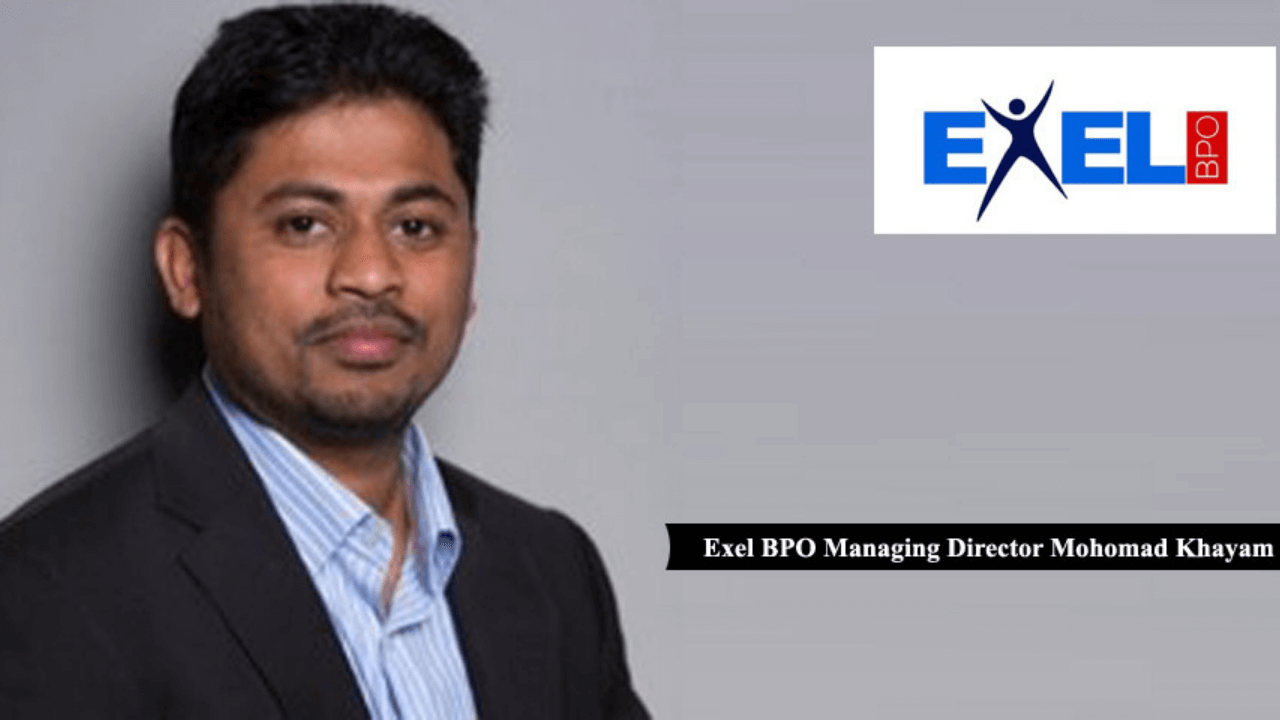 Offshore outsourcing firm Exel BPO will expand its operation in Sri Lanka to cater to the growing demand for local talents that would cater to small and medium enterprises (SMEs) from the United Kingdom.
Industry expert Mohomad Khayam will be spearheading the expansion and overall business development of the firm as Exel BPO's Managing Director.
This expansion is expected to create expansive networking and employment opportunities for over 200 Sri Lankan talents in the next twelve [12] months.
In an interview, Khayam stated: "With the BPO sector constantly evolving, digital transformation has sufficiently increased the need for quality talent in order to support our clients and employees."
He stated that Excel's end-to-end outsourcing services "are designed to allow our clients to have the option of using any combination of our services or the complete package to cater to their individual needs. 
The firm is welcoming qualified accountants and professionals with experience in the financial sector who are willing to be paired with a UK-based firm.
As for his future plans, Khayam has set his sights on increasing Exel BPO's talent acquisition in Sri Lanka by 100% in the next 2 years.