Expats stranded as HK closed borders
Posted on January 12, 2022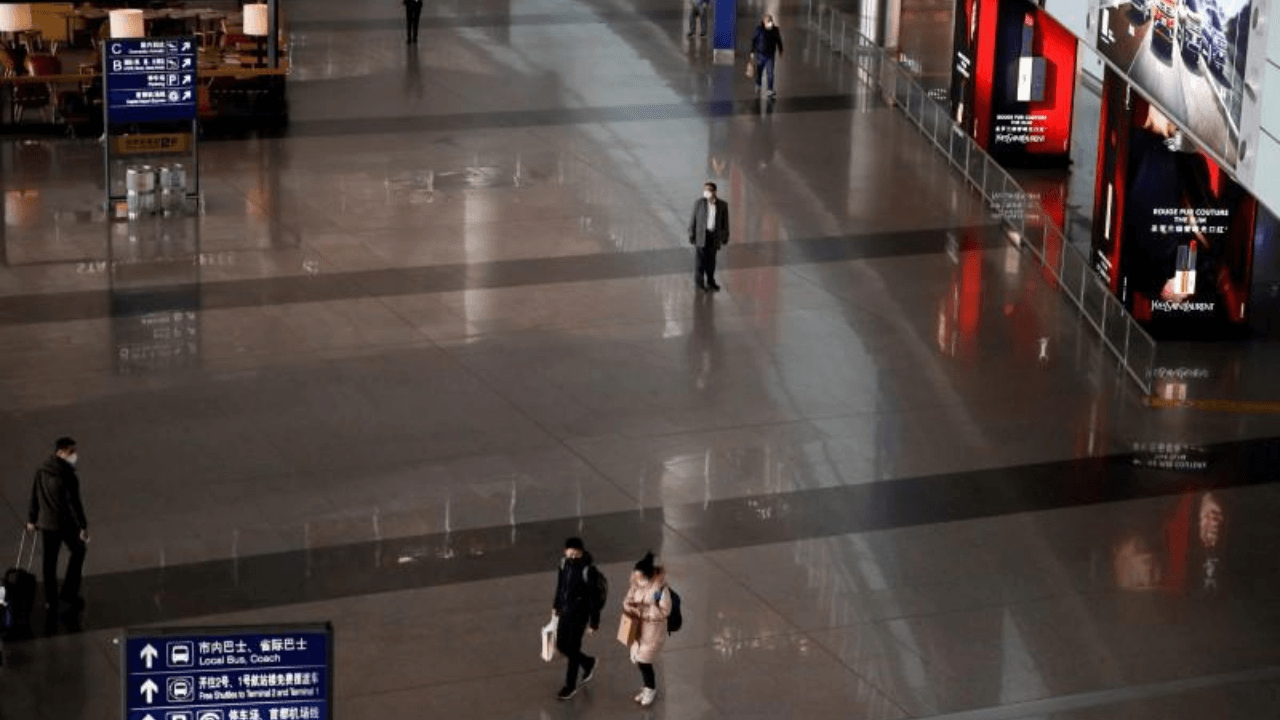 A number of expats who are returning from holidays spent in their countries of origin are stranded after Hong Kong closed its borders amid the resurgence of COVID-19 infections, the British Chamber of Commerce in Hong Kong said.
David Graham, executive director of the British Chambers of Commerce in Hong Kong, said the "unfortunate" flight ban had taken many by surprise.
Executives who travelled home for Christmas have been stranded outside the Asian financial hub after authorities suspended flights from eight countries, including the US, the UK and Australia, to guard the city from the omicron variant.
"It will inevitably cause considerable disturbance and inconvenience, particularly for the many Hong Kong-based executives and employees who travelled to the UK for the Christmas period to be with family and who were looking to return to Hong Kong early in January," Graham said.
International business groups in Hong Kong are pleading with the government to restart flights as a rating agency warned that a ban on foreign travel would deter companies from using Hong Kong as their regional headquarters.