Experts warn PH against relaxing COVID-19 restrictions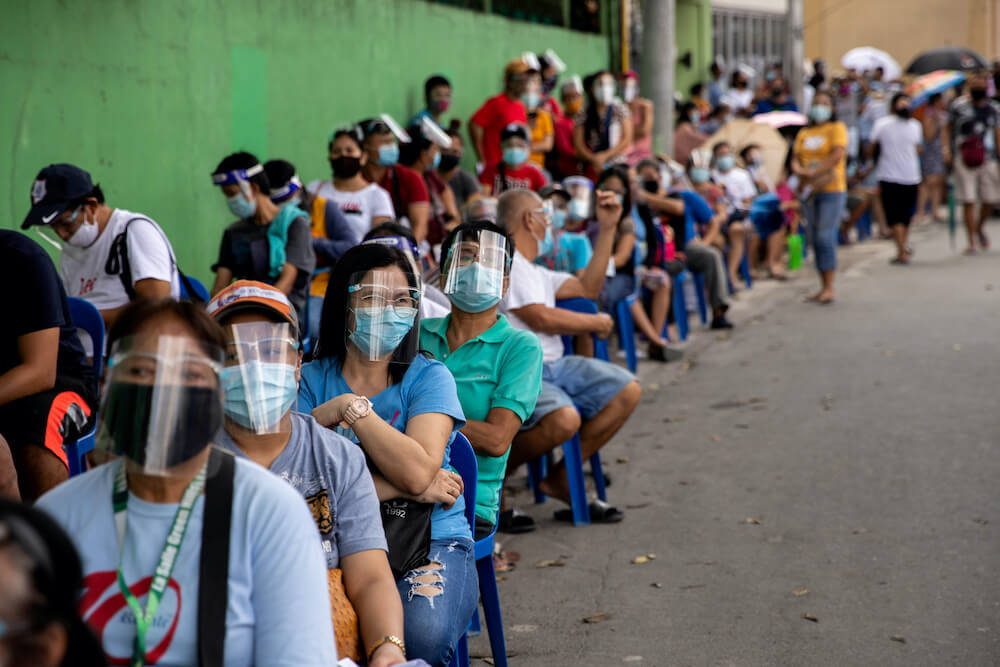 Moody's Analytics, a US-based financial and analytics firm, has cautioned the Philippines on loosening its social restrictions during a resurgence of COVID-19 infections and the Delta variant spread across the Asia-Pacific region.
Senior Asia-Pacific economist of Moody's Analytics Katrina Ell and economist Stefan Angrick said in a report that the contagious outspread of the Delta strain in Asia is hurting the region's economic recovery.
But the Philippines is currently experiencing a decline in new active cases which may prompt the local government to ease restrictions in the National Capital Region and nearby provinces (NCR Plus). 
"However, given the recent trend of virus resurgence and spread of the Delta variant across Asia-Pacific, the Philippine government needs to be cautious in loosening its social restrictions," Ell and Angrick commented.