Express International invests $42Mn in Guyana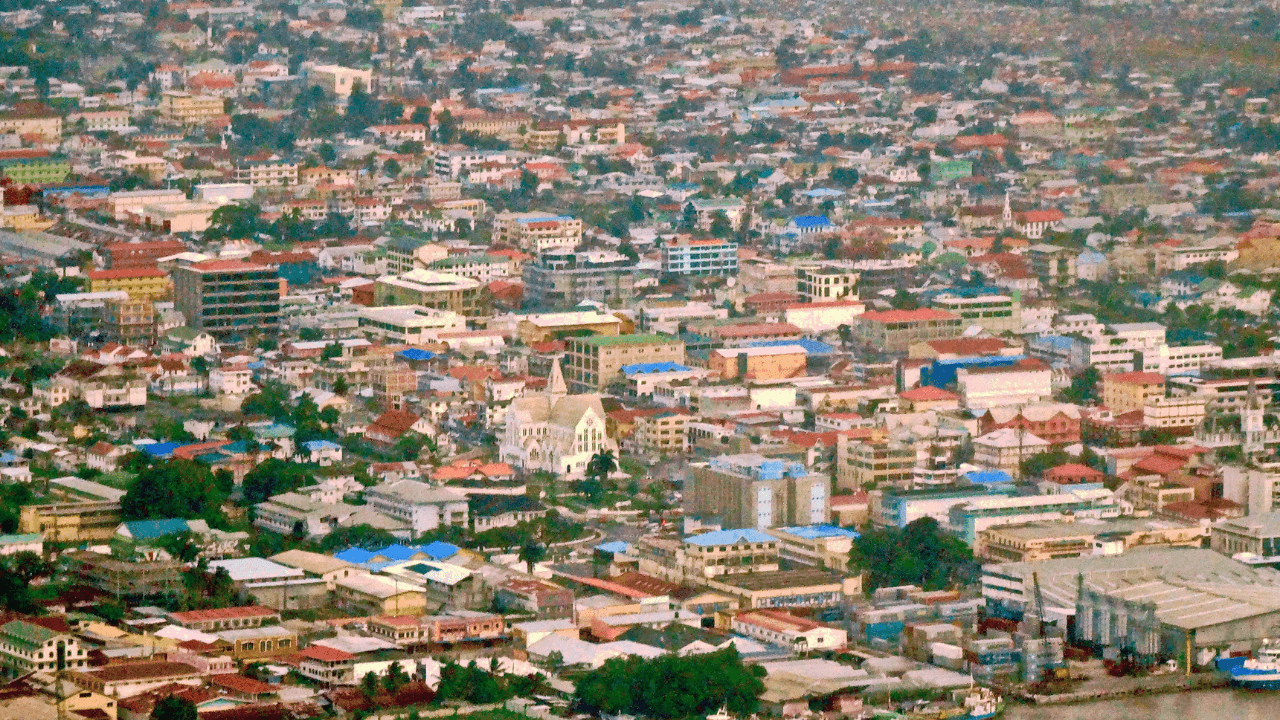 Business Process Outsourcing (BPO) provider Express International Inc. recently invested $42 million to boost their talent and brand development program in Guyana through COPC training.
A COPC certification is the most prestigious recognition in the outsourcing industry for any customer experience operation. The certification process includes an assessment of the company's current performance, measured to the requirements found in the COPC Customer Experience (CX) Standard.
Just last month, Express held a ceremony to celebrate and recognize 20 employees who have completed their individual COPC Certified Professional Manager training.
Speaking at the event, Express International CEO  Ken Deocharran said that he "believes that investing in his people is the surest way to continue delivering exceptional performance to clients which will aid growth and create more jobs in Guyana."
Another 20 employees are expected to complete their COPC training this year. Having more COPC-certified employees will help Express become the first-ever BPO in Guyana to receive its organizational-level COPC certification.
Express International currently provides over 300 premium jobs in the South American country. According to its own data, they are slowly becoming the preferred employer in the industry as over 70% of its workforce came from other call center companies.