F2F classes, economic reopening to boost employment rate
Posted on September 14, 2022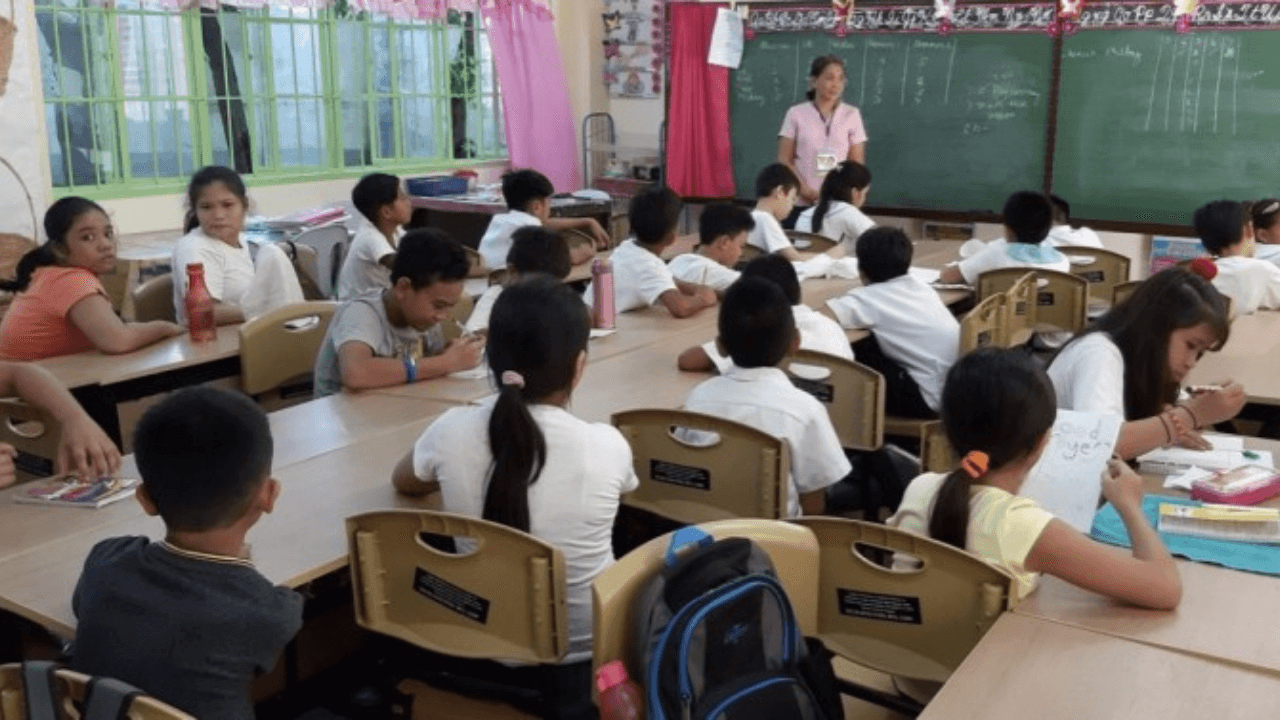 The resumption of face-to-face classes and the continued reopening of the economy could boost the employment rate in the Philippines.
Socioeconomic Planning Secretary Arsenio Balisacan said that the latest data show that "as more youth have opted to return to face-to-face classes, women were also relieved from additional care work at home, allowing for more possibilities for them to be economically active."
Citing a report from the Philippine Statistics Authority (PSA), Balisacan revealed that the unemployment rate slipped from 7.2% in July 2021 to 5.2% in July 2022. 
Underemployment also declined from 21% to 13.8% in the same period, dropping around 2.2 million from the previous year. 
Balisacan stated they expect more jobs and income opportunities to open in the coming months as the economy fully reopens.
"These opportunities will help temper the impact of global inflationary pressures on the purchasing power of Filipinos," the official added. 
The PSA reported that labor force participation during the latest Labor Force survey rose to 65.2% after more than 5.1 million workers got employed.
To continue this upward trend, Balisacan called for further strengthening of the vaccination program by giving out booster shots "to sustain low alert levels and reinvigorate domestic economic activity."