Facebook lays off its Accenture contract workers
Posted on September 1, 2022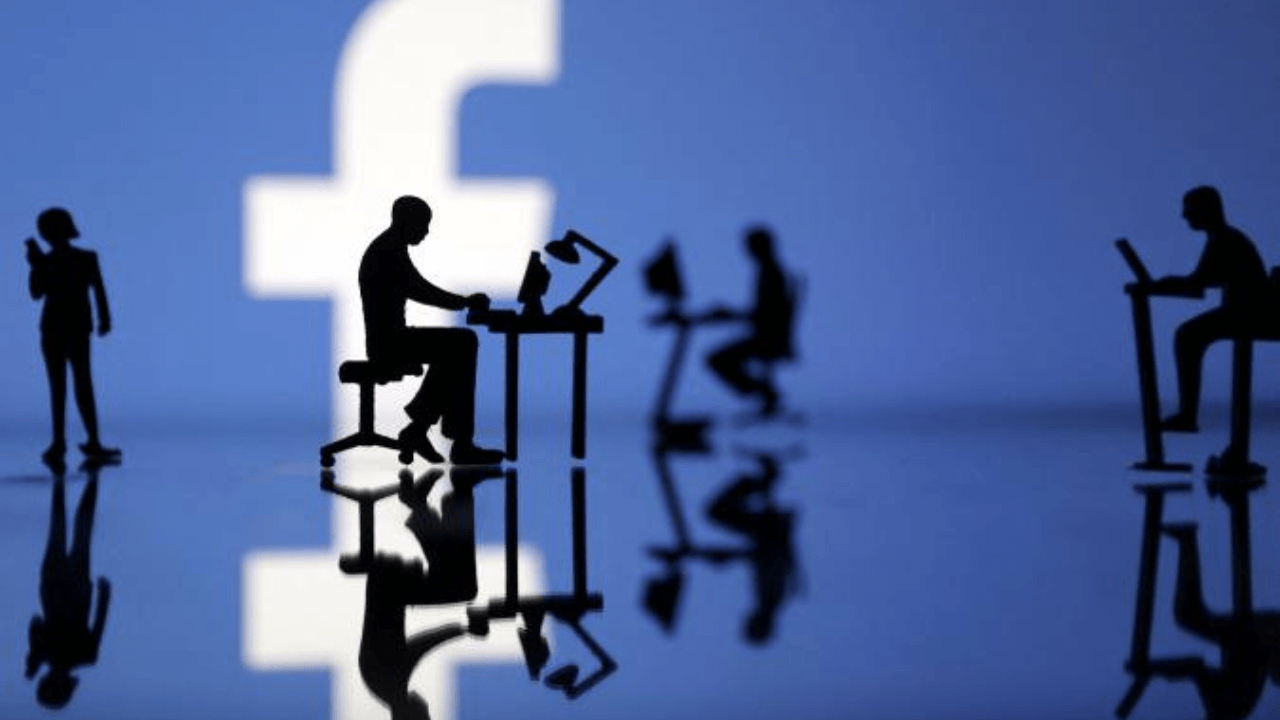 Tech giant Facebook is reportedly laying off its contract workers hired through Irish-American professional services provider Accenture. 
In charge of moderating content, these workers flag copyright and intellectual property issues on both Facebook and Instagram. 
According to Insider, a person familiar with the issue revealed that 65 people have already been removed from the team while another 145 are expected to be laid off next week. 
Meanwhile, reports are saying that Facebook is planning to remove 400 out of its 600 content moderators by year-end.
The informant added that Accenture is denying that these are layoffs and are using the term "benched" instead. 
An Accenture spokesperson declined to comment on the situation. However, she pointed out that it is "inaccurate to report that there are layoff actions" within the company. 
She also contradicted earlier reports that mentioned Accenture using an algorithm to randomly select people who will be "benched."
On the other hand, the interviewed worker claimed that the planned mass layoff is due to Facebook's decision to shift its operations to less expensive providers such as Singapore-based TDCX. 
The tech giant is known to have Facebook has a major contract with the firm and is considered one of its biggest clients.