Fairwork South Africa researchers call for regulation to protect gig workers
Posted on September 9, 2022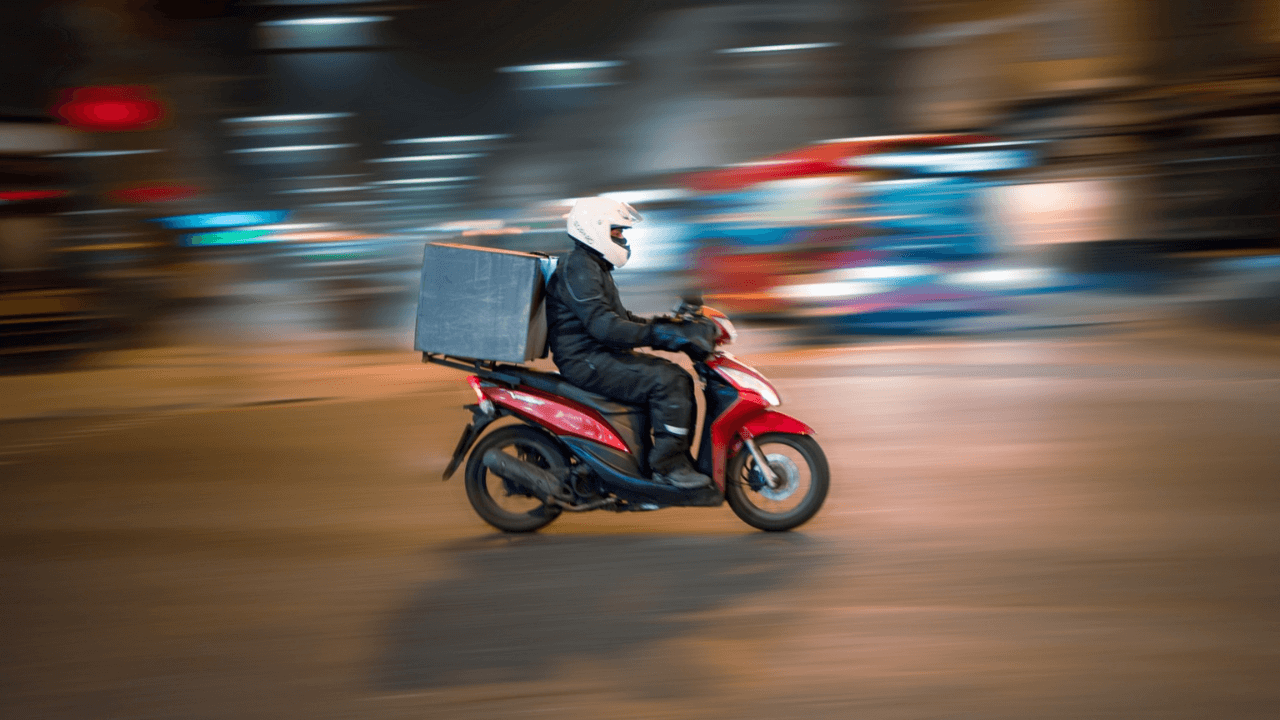 Researchers from the non-profit organization Fairwork South Africa are calling for more vital protection and more robust labor standards for the country's gig industry.
This comes as a report commissioned by non-profit Fairwork South Africa and conducted by Oxford University and the University of Cape Town revealed that the sector's workforce continues to earn insufficient wages and face unfair working conditions. 
Regarding fair pay, only six gig work platforms could prove that their workers earn at least the minimum wage of R23.19 (US$1.33) per hour.
Meanwhile, of the six, only four could show evidence that workers earn a living wage of R43 (US$2.47) per hour, and only three could prove they are transparent about algorithms that determine pay and access to work.
The study also found that many gig workers in the country also face harsh and dangerous conditions while performing their everyday duties.
Researcher Pitso Tsibolane commented, "The South African platform economy has not been spared [from inflation]. The low scores for eight of the 13 platforms indicate an urgent need for regulatory reform, monitoring, and enforcement."
"At the same time, the positive scores by some of the platforms studied point to the possibility of a better and fairer platform economy. Platform work can also mean decent and fair work," added Tsibolane.