Fake call center in India busted
Posted on December 7, 2020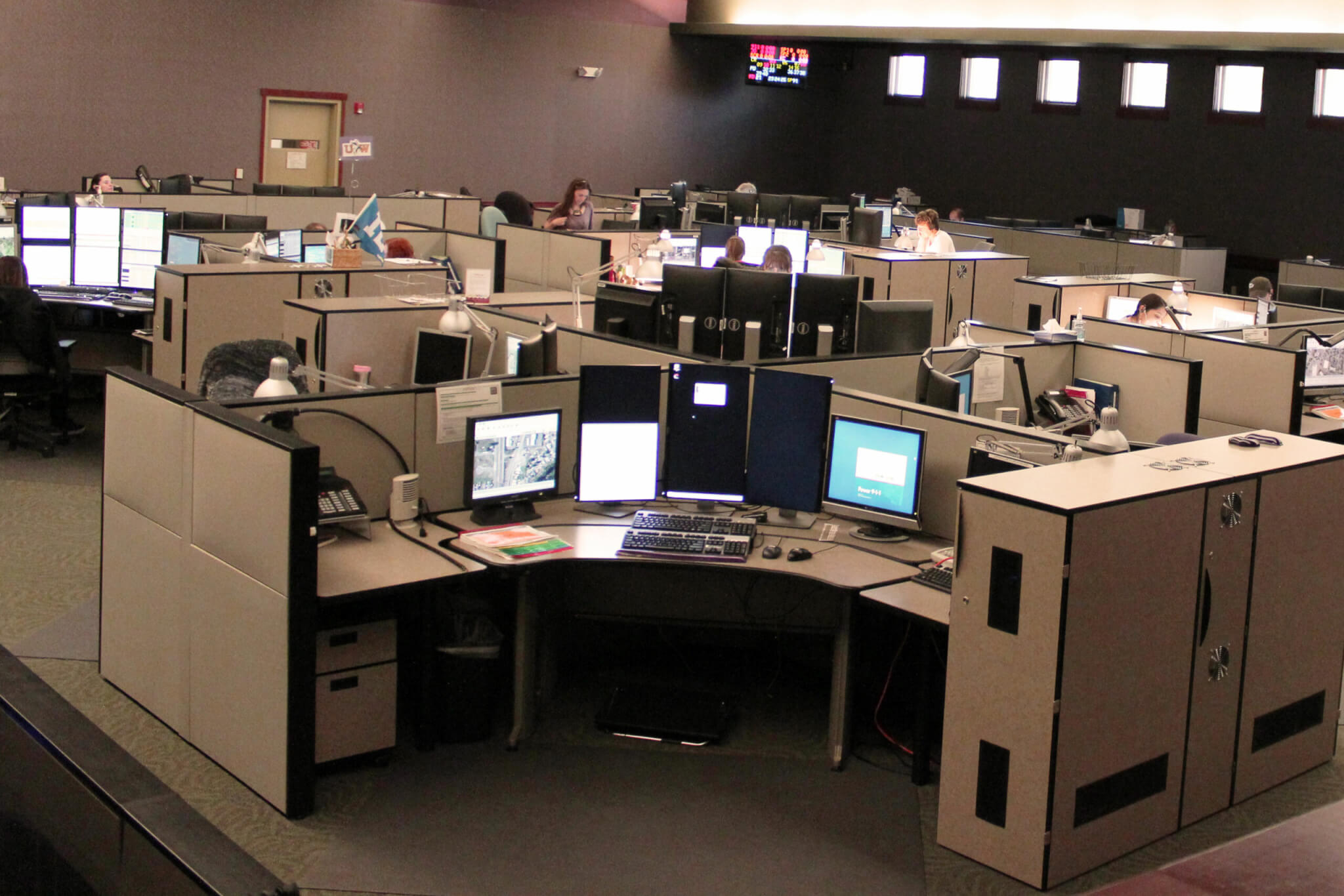 Police officials busted an illegal call center operating in Gurugram, India, which cheats US nationals on the pretext of resolving Social Security Number (SSN) verification and charging 100 to 500 dollars as service charge per client.
While duping their clients, they used to introduce themselves as SSN department employees. The police team raided the call center following a tip-off. However, the owner of the fake call center fled the spot.
"During the questioning, the accused revealed that they used to communicate with US citizens to resolve the SSN verification process they used to charge nearly 100 to 500 dollars per client as service charge via bank account… The matter is under investigation… The involvement of other people cannot be ruled out," said Inderjeet ACP, (CM flying squad).