FDI inflows to bring more jobs to Filipinos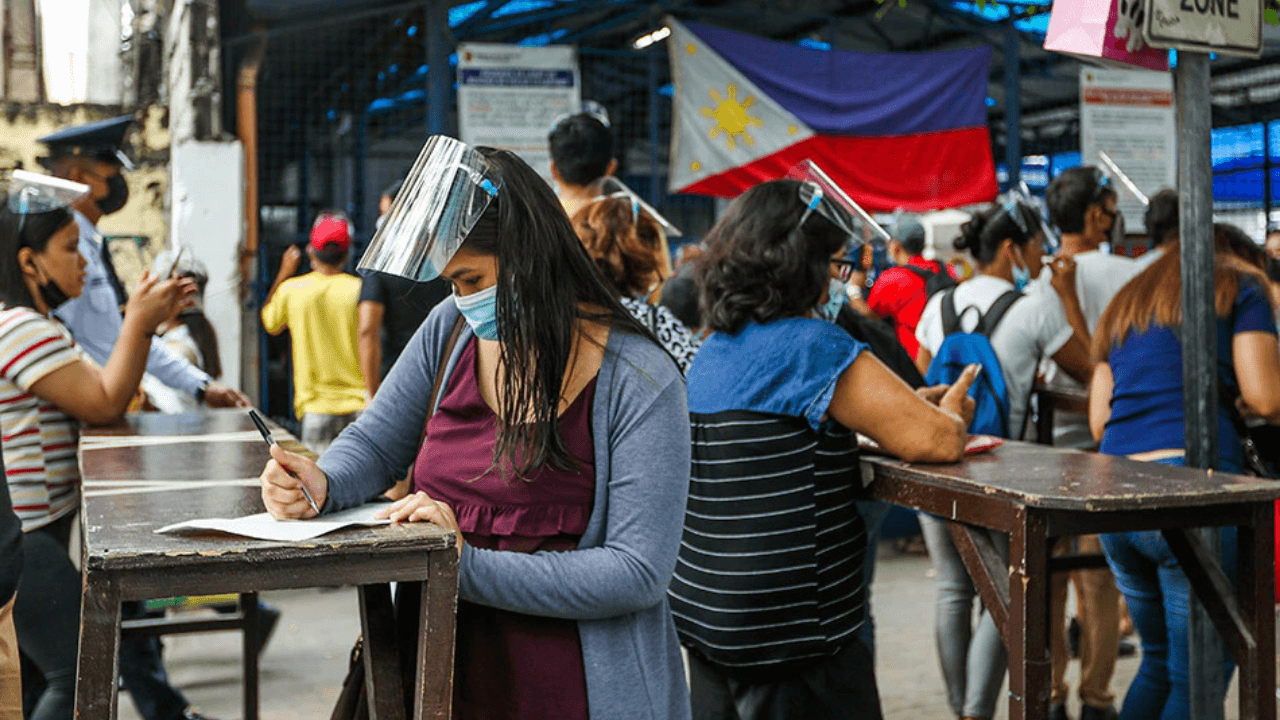 Department of Trade and Industry (DTI) Secretary Ramon Lopez said that the foreign direct investments (FDIs) secured by the Philippine government last year could bring in more job opportunities in the country.
During the 120th Labor Day Trabaho, Negosyo, Kabuhayan Job, and Business fair, Lopez disclosed that the Philippines recorded its highest FDI net inflow last 2021 with US$10.52 billion. 
This record-breaking figure brought the country from the sixth to the fourth spot in the Southeast Asia region with the largest FDI.
The DTI chief added that during the Duterte administration, the annual average of FDI inflows grew three times to US$9.1 billion compared to the previous administration's US$3.5 billion annual average.
Lopez said that these big investments will be translated into more job opportunities for Filipinos.
Last year, the Philippine government launched the National Employment Recovery Strategy (NERS) in a bid to stimulate job creation and battle the impact of the pandemic on the employment and livelihood of Filipino workers.