FDI pledges dropped 45.8% y-o-y despite CREATE law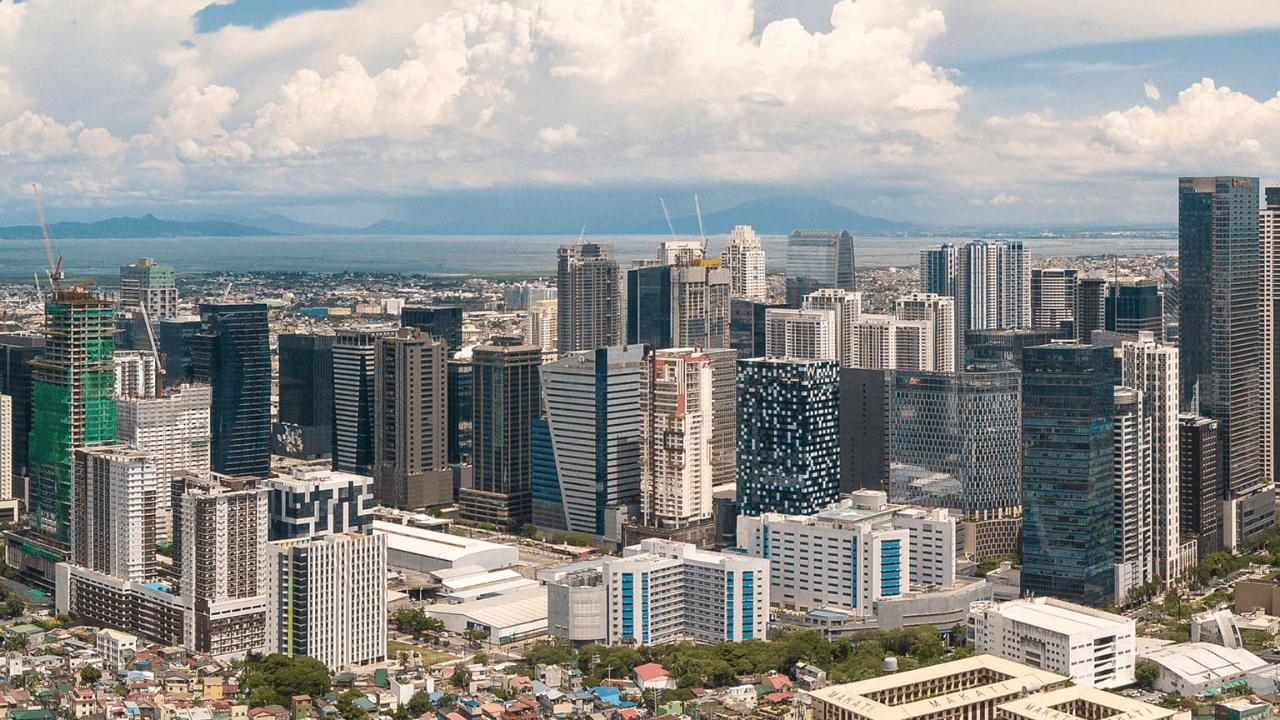 Foreign direct investment (FDI) pledges in the Philippines decreased by 45.8% year-on-year to P16.82 billion in the third quarter from P31.03 billion, despite the newly implemented Corporate Recovery and Tax Incentives for Enterprises (CREATE) Act.
According to the Philippine Statistics Authority (PSA), this figure is the combined foreign commitments approved by four local investment promotion agencies (IPAs). This includes the Board of Investments (BOI), Clark Development Corp. (CDC), the Philippine Economic Zone Authority (PEZA), and the Subic Bay Metropolitan Authority (SBMA).
In contrast, the other three IPAs — Authority of the Freeport Area of Bataan (Afab), BOI-Bangsamoro Autonomous Region in Muslim Mindanao (BOI-BARMM), and Cagayan Economic Zone Authority (Ceza) — did not attract new locators during the third quarter.
Among foreign countries, the top three investors in the Philippines from the July to September period are Japan with US$221 million, the Netherlands with US$31 million, and the British Virgin Islands with US$13 million.
Additionally, the top three beneficiaries of foreign pledges include the manufacturing industry (US$218 million), real estate (US$53 million), and administrative and support services (US$47 million).
The PSA stated that these FDI approvals could generate 10,268 new jobs in the country.