FDI rose 7.1% in June 2020
Last updated: September 21, 2020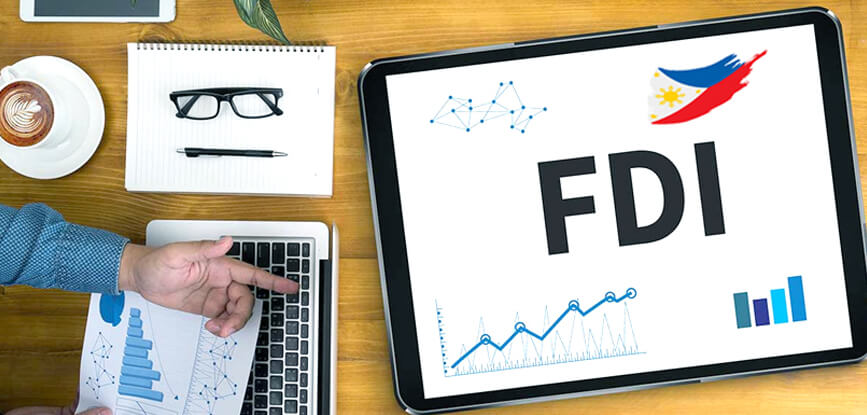 Latest data released by the Bangko Sentral ng Pilipinas (BSP) revealed that the Philippine foreign direct investments (FDI) stood at a net inflow of  to $481 million in June 2020, which is 7.1%  up from the $449 million in June 2019.
The country's FDI rose for the second straight month as the global economy gradually reopened after months of hard lockdowns due to the COVID-19 pandemic.
"This positive development was underpinned by the gradual reopening of advanced economies with investment interest in the Philippines, and the country's sustained strong macroeconomic fundamentals, despite the COVID-19 pandemic," the BSP said.
The central bank expects FDI to hit $4.1 billion in 2020, only around half of its initial target of over $8 billion.