FDIs declined by 43.6% y-o-y in November 2022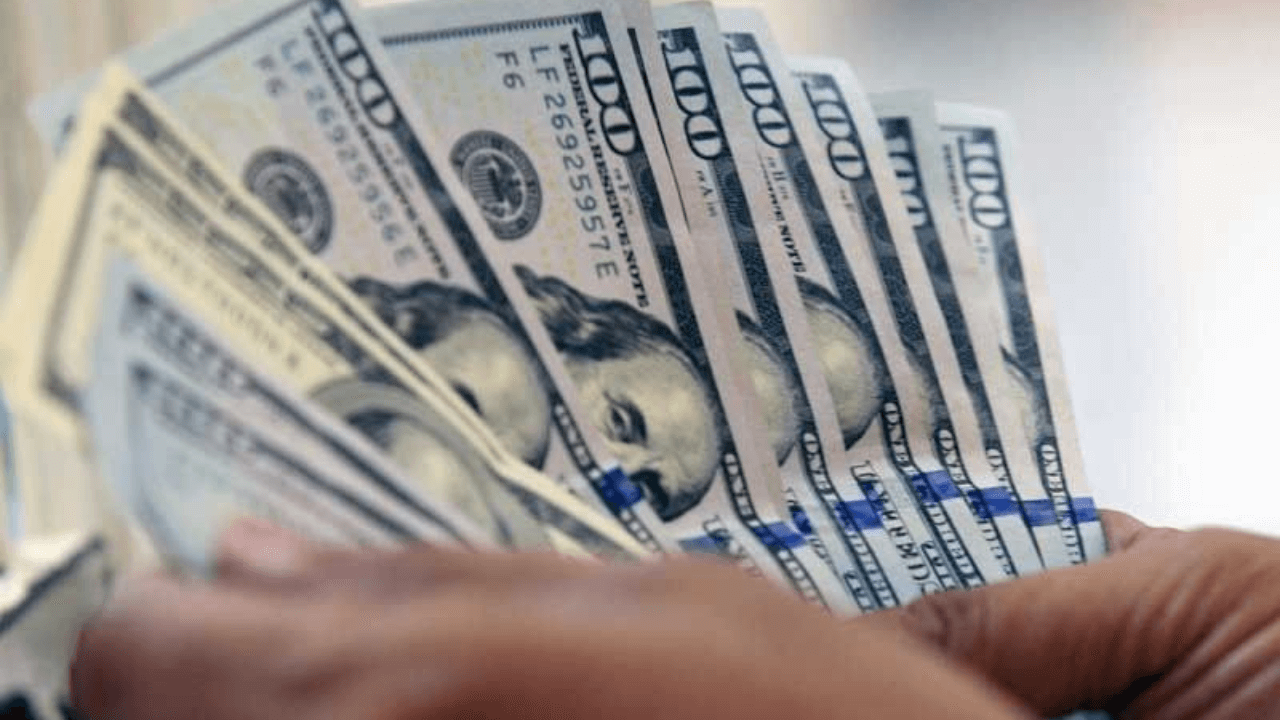 MANILA, PHILIPPINES — The country saw a 43.6 per cent year-on-year (y-o-y) decline in foreign direct investments received in November 2022, according to the central bank Bangko Sentral ng Pilipinas (BSP). 
The central bank said net FDI inflows last November declined by 43.6 percent from USD1.4 billion net inflows in the same month in 2021.
"This resulted from the drop in non-residents' net investments in debt instruments and reinvestment of earnings. Meanwhile, net placements of equity capital rose year-on-year for the third consecutive month," the BSP said.
According to Rizal Commercial Banking Corp. (RCBC) economist Michael Ricafort, the drop in net inflows may be attributed to higher base effects in November 2021, when appetite for investments went back after the onset of the pandemic in 2020.
"The slowdown in the net FDI data may also have to do with higher short-term interest rates and the peak in long-term interest rates in the United States/globally/locally around October-November 2022," Ricafort said.
Ricafort said that the possible recession in the United States (U.S.) may have affected investment activities towards the end of 2022. 
BSP reported that top sources of equity capital placements in November 2022 include Japan, Singapore and the U.S.
Top sectors with equity capital placements for the month include manufacturing, information and communication, and real estate industries.
"The year-to-date FDI net inflows likewise declined by 13.4 percent to USD8.4 billion from the USD9.7 billion recorded in the first eleven months of 2021. By component, non-residents' net investments in debt instrument and reinvestment of earnings declined while their net placements of equity capital increased during the period," the central bank said.