FIRB asked to reconsider WFH threshold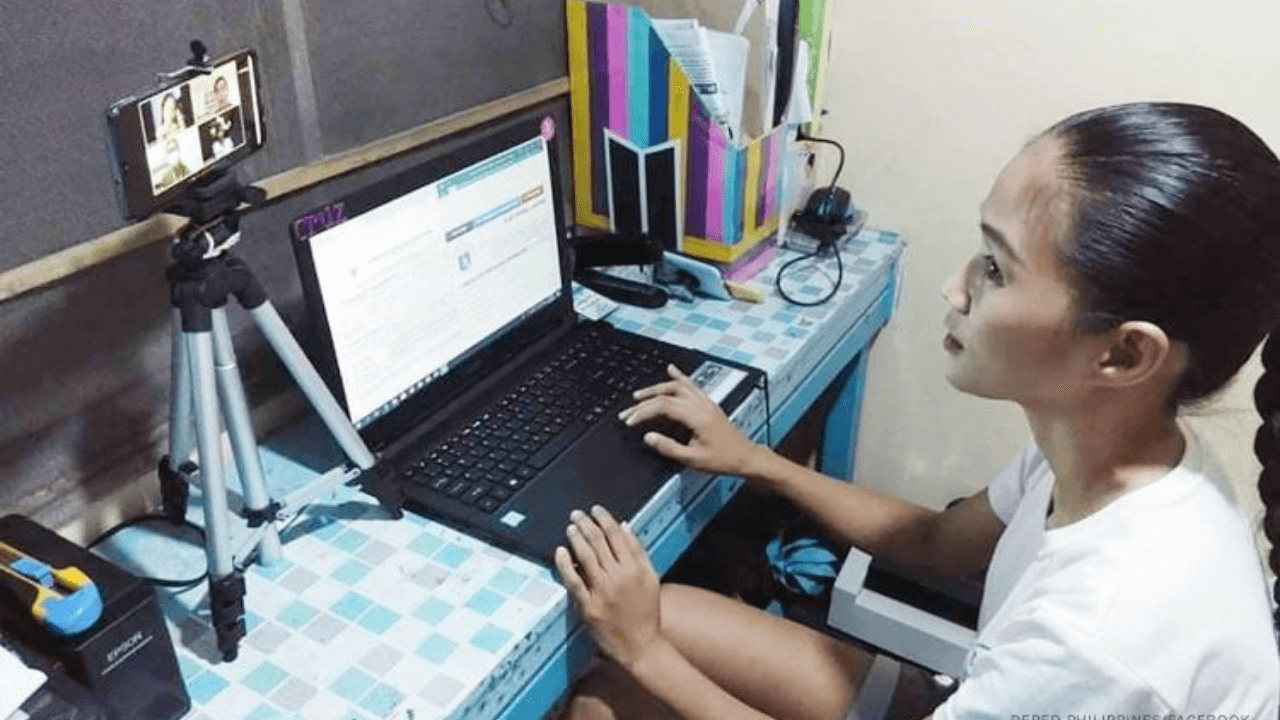 The Philippine Economic Zone Authority (PEZA) is requesting the Fiscal Incentives Review Board (FIRB) to reconsider its work-from-home (WFH) regulations for the Information Technology-Business Process Management (IT-BPM) sector.
PEZA's interim proposal seeks to change the WFH threshold from the number of workers to gross revenues while the national state of calamity is in effect.
This would mean that companies will be allowed to have a 100% remote work model with only 90% of the revenues subject to incentives.
In an interview with BusinessMirror, PEZA Director-General Charito Plaza said that they are guiding IT-BPM firms with the current WFH arrangements while they are waiting for FIRB's reconsideration.
Last month, FIRB Secretariat Head Juvy C. Danofrata said that PEZA's appeal was denied because it is "not consistent with the economic strategy of the government to gradually and safely reopen the economy."
The FIRB is standing by its decision to extend WFH until March 31, 2022, for up to 90% of employees in the IT-BPM sector.