Firms told to heed curfew in Cebu City; BPOs exempted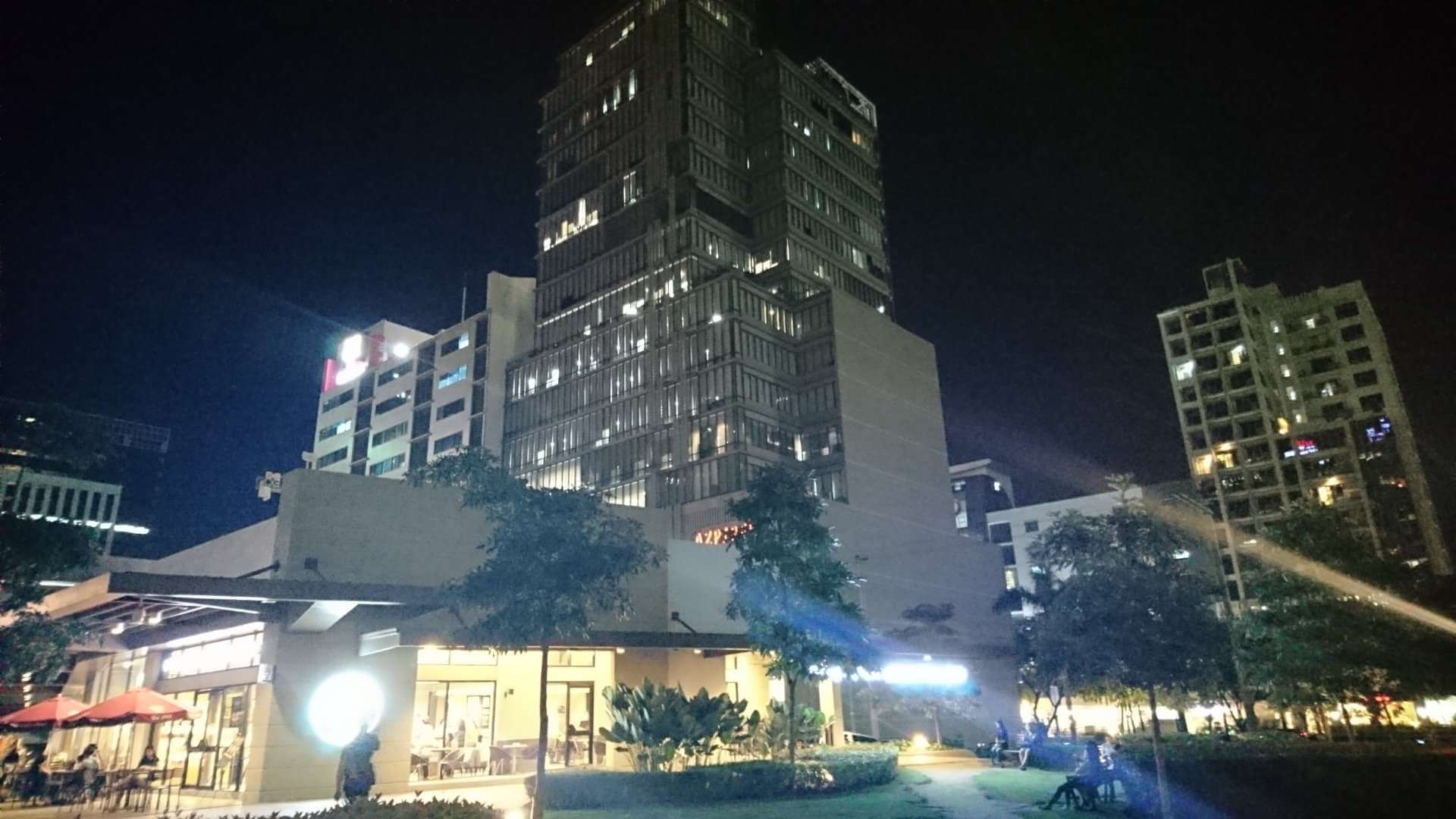 The Cebu City Police Office (CCPO) has warned business establishments that they could face charges if they do not heed the 8 p.m. to 5 a.m. curfew imposed by the Cebu City government.
CCPO chief Engelbert Soriano said business owners are mandated to follow the curfew order as part of the measures taken by the local government against the spread of Covid-19. Food and pharmaceutical businesses and business process outsourcing companies are exempted from the curfew, according to Soriano.
He also said that violators of the curfew order might face charges against the Quarantine Law or the local ordinance of the city, adding that managers or owners of business establishments could be arrested if they do not comply.