Fitch adjusts its PH 2021 GDP forecast to 4.5%
Posted on November 11, 2021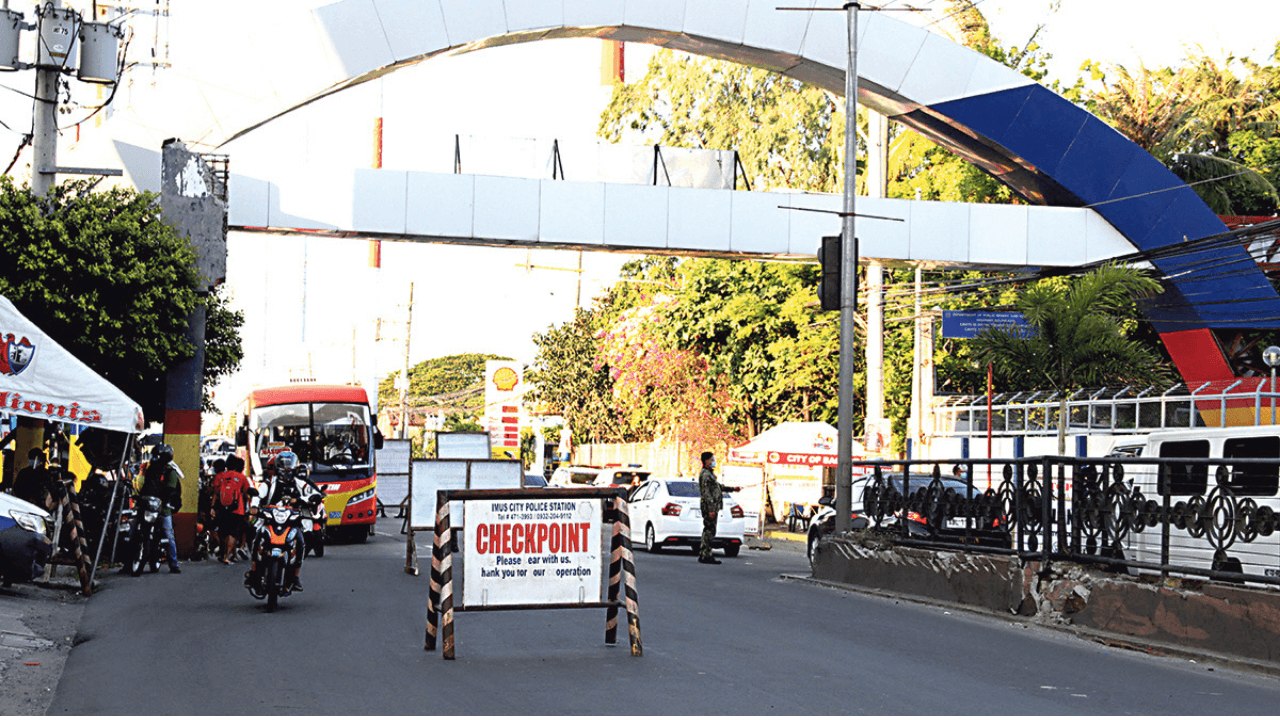 The Philippines' Gross Domestic Product (GDP) growth has been upgraded from 4.2% to 4.5% after the country's "higher-than-expected" Q3 output, said credit rating agency Fitch Solutions.
Fitch stated that the economy grew by 7.1% year-on-year and 3.8% quarter-on-quarter during the third quarter due to the easing of lockdown restrictions and "support measures" from the government. 
The credit rating firm added that there are signs of continued economic recovery in the fourth quarter as domestic activity and vaccination rates increased in key cities.
However, next year's projection was slashed from 6.8% to 6.5% as the country remains "vulnerable to COVID-19 outbreaks."
Currently, the Philippine economy's average output falls within the government's four to five per cent 2021 GDP target at 4.9%