Foreign capital inflow seen to plunge by 41% in 2020
Posted on October 26, 2020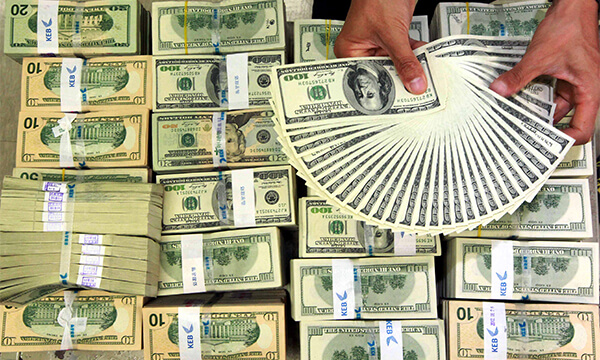 Washington-based Institute of International Finance (IIF) said that the Philippines is seen to post the biggest drop in foreign capital inflows among emerging Asian economies this year.
The Philippines, which the IIF noted had the most stringent COVID-19 lockdown in the region, foreign capital flows were projected to shrink by 41 percent, the largest drop in Asia-6, equivalent to $7 billion.
"We expect nonresident capital flows to the Asia-6—India, Indonesia, South Korea, Malaysia, the Philippines and Thailand—to decline in the second half of 2020, following a temporary pickup in the second quarter.
For the full year, we project flows to come in at $210 billion—a drop of roughly 25 percent from $282 billion in 2019, largely as a result of sharply lower portfolio capital inflows as well as weaker foreign direct investment," the IIF said in an Oct. 21 report titled "EM Asia: Gradual Recovery in Capital Flows."
The IIF added that the two-week modified enhanced community quarantine imposed in Metro Manila and four neighboring provinces in August "have led to further damage to the economy."