Foreign investments jumped by 46% in Q2
Posted on September 10, 2021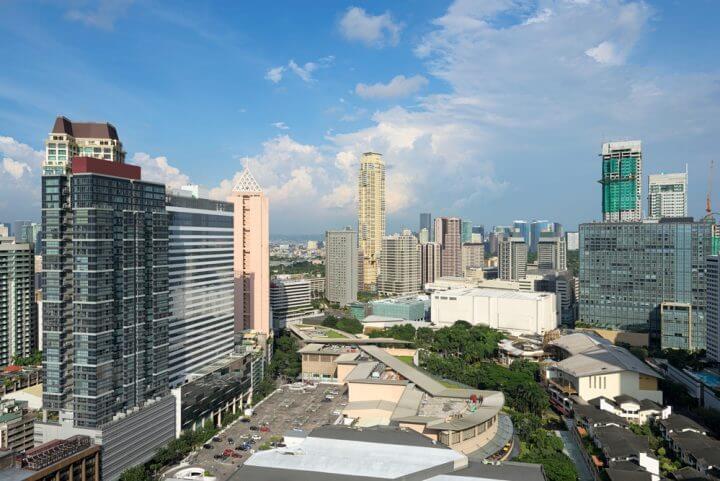 Foreign investments in the Philippines improved by nearly 46% to P22.5 billion in the second quarter of 2021 as the economy gradually reopened, according to the latest data released by the Philippine Statistics Authority (PSA).
Latest PSA figures showed that foreign investors have slowly returned and are helping in reviving the country's economy.
Total foreign ventures in the Philippines have increased by 23% in Q2, compared to the 3% increase in the same period last year during the pandemic.
The PSA disclosed that investment commitments were mainly driven by UK projects, which accounted for 55.6% of the total data. It is followed by South Korea which comprised 10%, and US companies which had a 9.5% share.
Approved foreign and local investments in the second quarter generated over 25,000 jobs in the Philippines, decreasing by 32% from the 36,572 jobs created last year.