Four company onshoring predictions post-COVID 19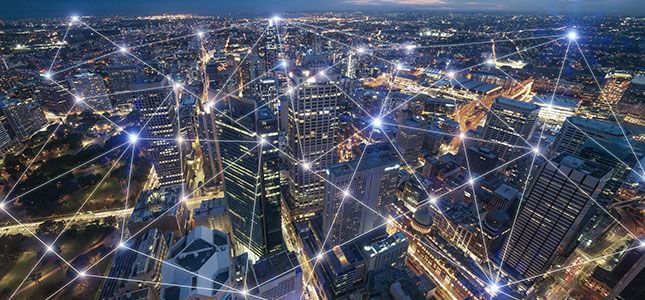 The COVID-19 pandemic has "forced" companies to turn to offshore outsourcing to retain the business. TTEC provides four predictions on the companies that will come last.
Prediction #1:  Companies will race to reshore as it 'will' provide a better experience for their customers. Hiring locally will remove cultural barriers and close the gaps between agents and customers.
Prediction #2: It will be assumed that workers already have what they need to operate onshore and at home. What all companies need is a reliable digital strategy to meet customers' expectations.
Prediction #3: Onshore retention will be fine —until we get back to work and the recruitment pools dry up. It's likely that many people will go back to their previous jobs in other industries and attrition will spike.
Prediction #4: Investments in remote digital learning and training will determine whether a reshoring strategy sinks or floats.  A well-developed remote learning and training plan is essential to give employees the resources and information that they need to successfully support customers outside of the traditional training methods in a brick-and-mortar contact center.