Fujitsu partners with major tech firms to launch digital academy
Posted on January 5, 2022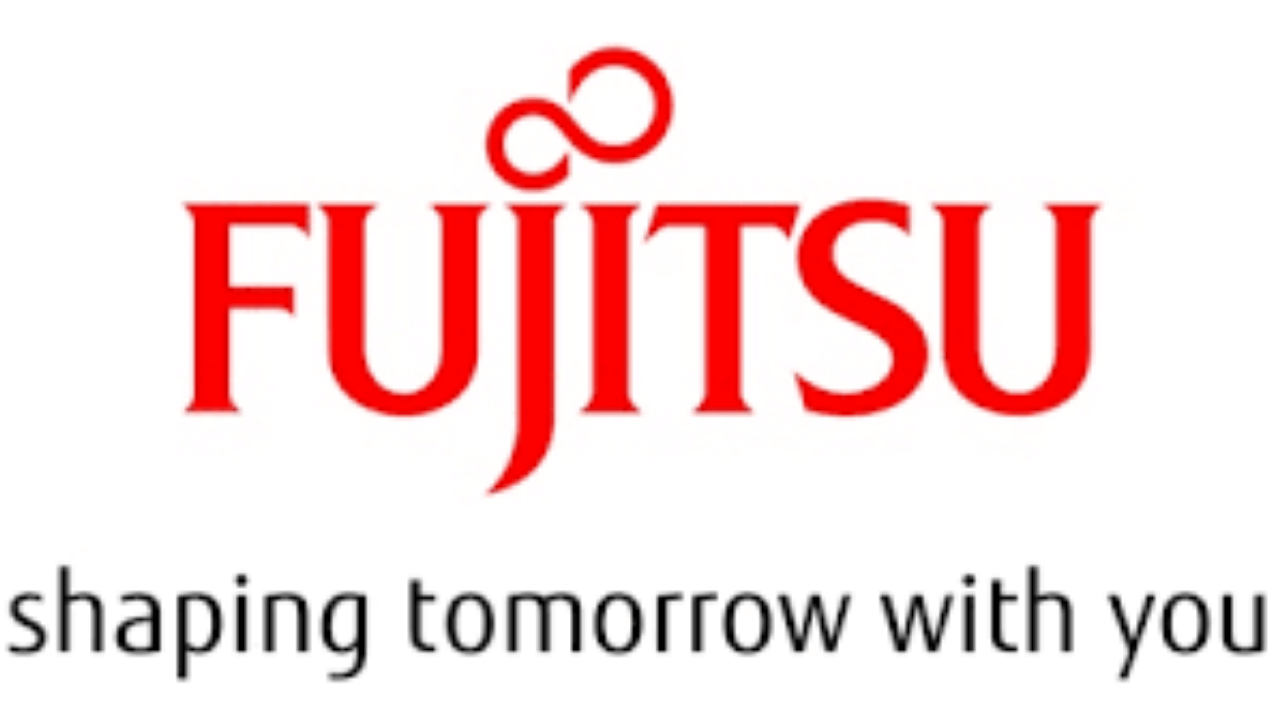 Multinational ICT company Fujitsu is collaborating with tech firms SAP, Microsoft, and ServiceNow in launching its Global Strategic Partner Academy.
The academy aims to upskill the existing and future employees of Fujitsu and allow ICT groups to learn and develop the most in-demand tech skills at the moment.
In a statement, Fujitsu Global Services Business Group Head Tim White said that opening the academy allows them to "democratize access to skilled digital jobs" and explore the "full potential of the digital era."
Tech professionals across 15 different countries contributed to the academy's course materials. The participants will also be able to access the courses worldwide.
Microsoft CTO of Partner Success Eduardo Kassner praised Fujitsu's program, stating that it  comes at a "critical time" where there is a global shortage of skilled IT talents.
SAP's VP for Global Technology Partners Martijn Ras believes that the academy will "contribute to [enhancing] the experience of both employees and customers and drive success, now and in the future".