Full recovery within PH's sight — BSP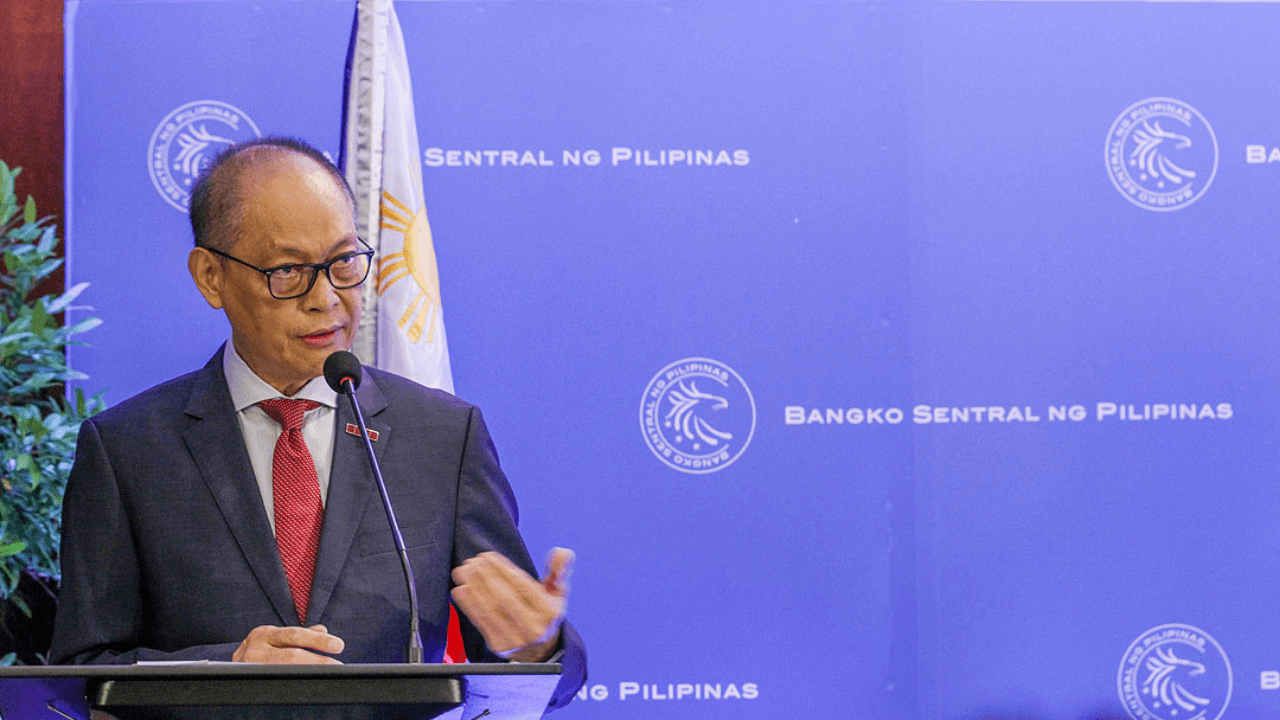 The Philippines is on its way to a full economic recovery despite the recent COVID-19 surge in China and the Russia-Ukraine war, said Bangko Sentral ng Pilipinas (BSP) Governor Benjamin Diokno.
In an interview in CNN program Quest Means Business, Diokno explained that country is looking to have a faster gross domestic product (GDP) growth of seven to nine per cent this 2022 after the 5.7% expansion last year.
Last 2020, the country slipped into recession with a 9.6% contraction due to the strict implementation of COVID-19 quarantine and lockdown protocols.
Diokno added that the impact of the Russia-Ukraine war is indirect, through higher oil prices and eventually faster inflation, and it will only adjust the country's inflation to "maybe around 4.3."
China's COVID-19 surge, meanwhile, will have minimal effect on the Philippine economy as it is not the primary trade partner and among the sources of remittance of the country.
The BSP chief is in Washington D.C. to attend the 2022 Spring Meetings of the International Monetary Fund (IMF) and the World Bank Group.