GCQ pushed by month-end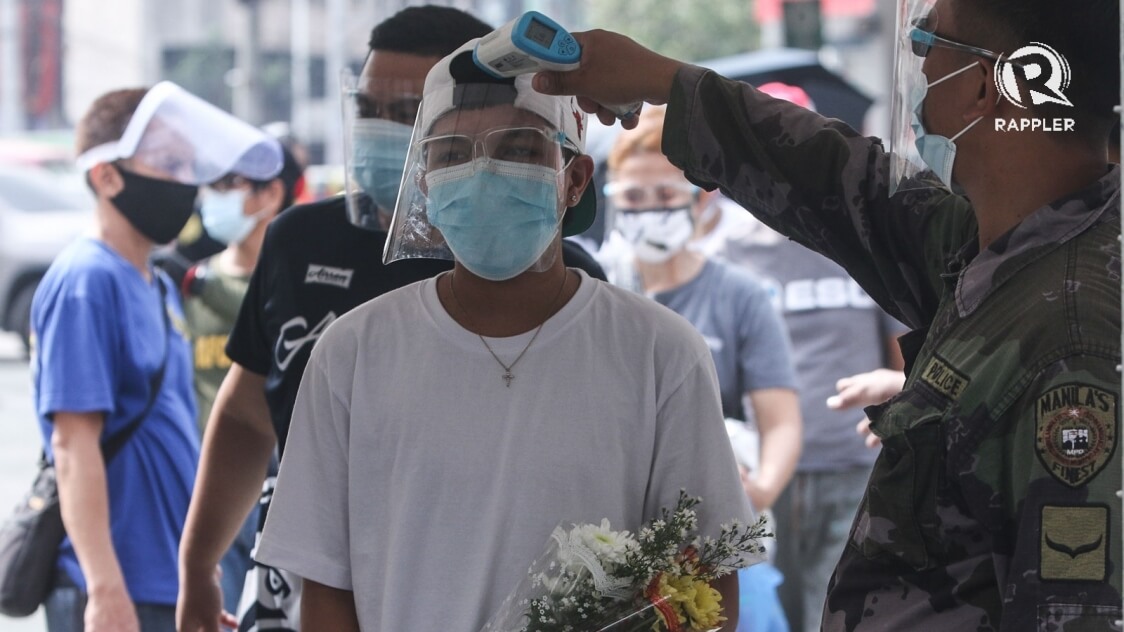 Socioeconomic Planning Secretary Karl Kendrick Chua is pushing for the implementation of the General Community Quarantine, the loosest quarantine restriction, by the end of May.
Chua said that attaining the 6.5 to 7.5% GDP (Gross Domestic Product) growth target this year would not be possible if Metro Manila and nearby regions remain in Modified Enhanced Community Quarantine (MECQ).
"We have to use very wisely these two months that we are in this bubble to enhance our PDITR strategy [prevent, detect, isolate, treat and recover] so that we can open the economy as soon as we can and that is really the focus of the government," Chua added.