GI Outsourcing opens new office in India
Posted on September 13, 2021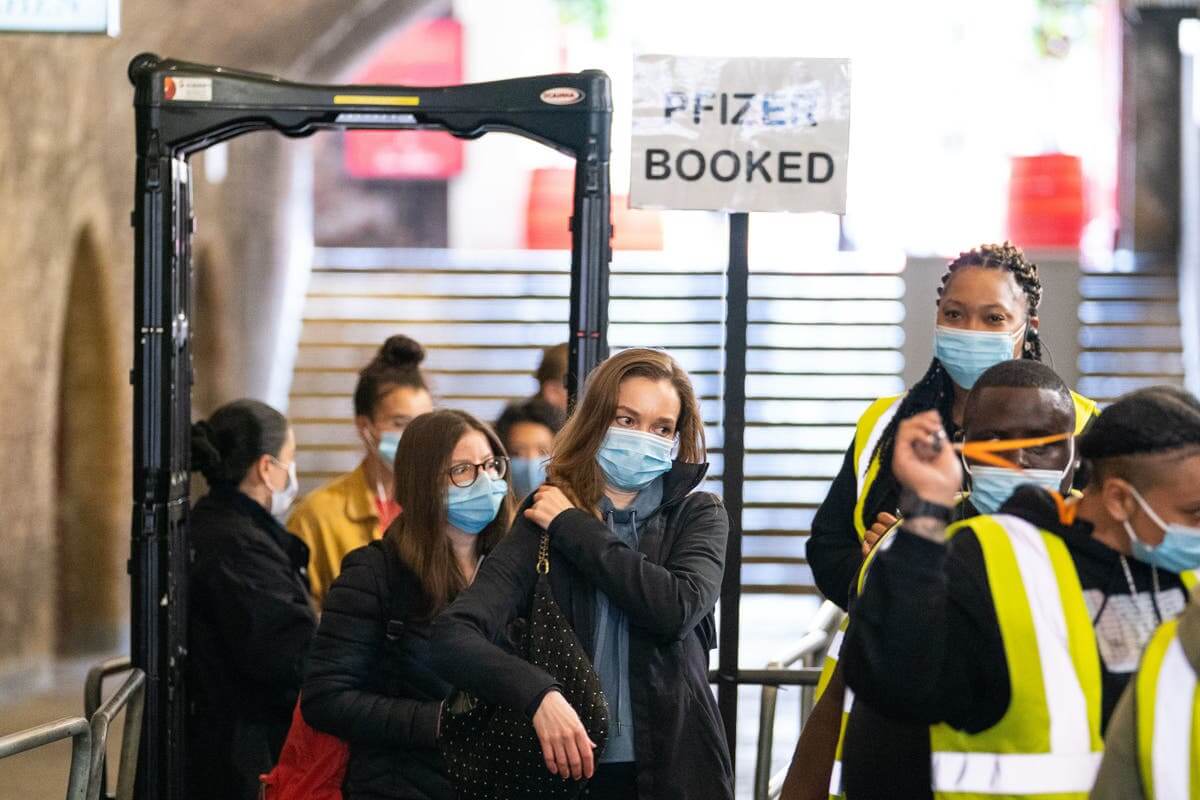 Global accounts outsourcing solutions provider GI Outsourcing opens a new office in Ahmedabad, Gujarat as it expands its global delivery presence in India.
This expansion will help the company provide a comprehensive outsourcing service to global clients through its variety of service packages that include bookkeeping, management accounts, SMART services, statutory accounts, payroll, taxation and GI cloud consultancy.
The UK-based outsourcing firm plans to recruit talented financial accounting professionals from Gujarat's significant population.
The new Ahmedabad centre joins GI Outsourcing's delivery centres in Mumbai and New Delhi in boosting the company's presence across the Indian region.
GI Outsourcing is among the top 10 accounting outsourcing brands in India and works with more than 200 accounting firms. The company looks forward to venturing into other untapped markets in the country in the next few years.