GI Outsourcing opens new office in Mumbai
Posted on November 19, 2021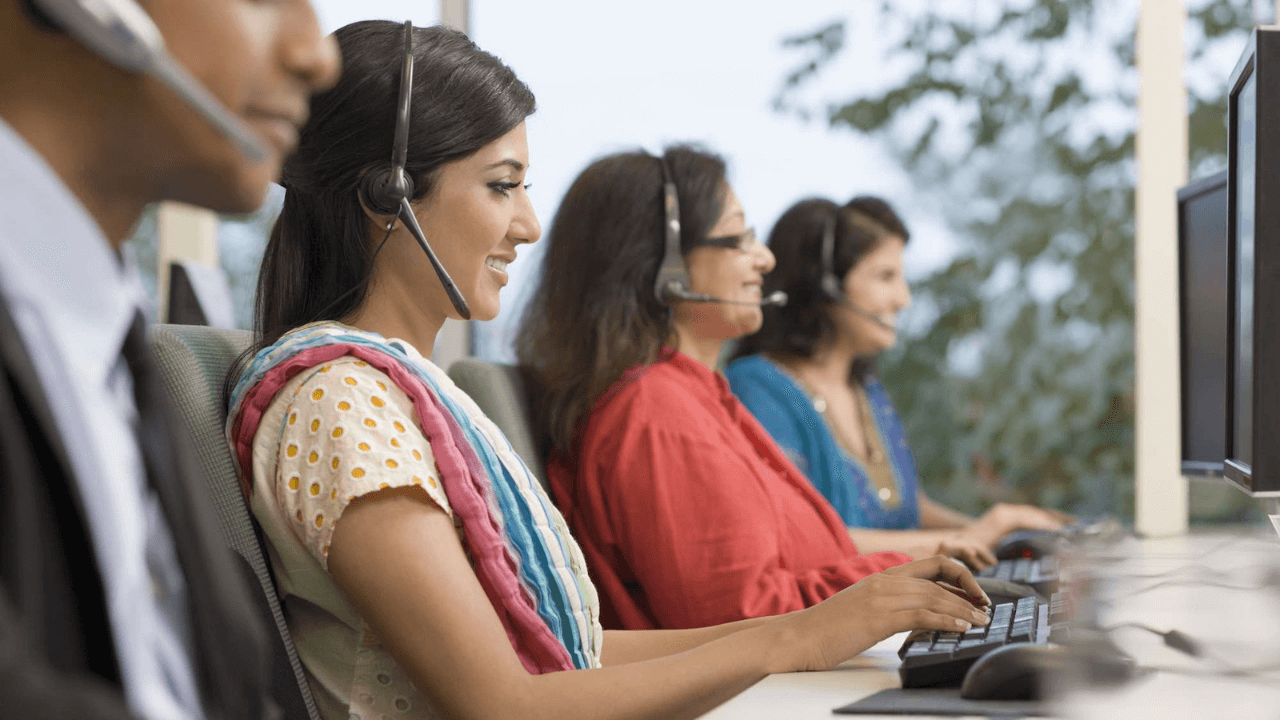 Accounts outsourcing solutions provider GI Outsourcing has opened its new office at a prime location at Andheri East in Mumbai, India.
The company's facility in "the heart of the city" provides state-of-the-art services and is well connected to the Mumbai metro. This makes it easier for employees to travel to and from work.
GI also announced a connected workplace program that allows employees the flexibility to work across different locations in a hybrid setup.
These initiatives are part of the outsourcing company's strategic growth outlook for its Indian operations in 2022.
GI Outsourcing Managing Director Vikas Chadha said that the new center is at a "prime location" that allows them to stay connected to their prospective target audience.
Aside from these innovations, GI Outsourcing recently ventured into cloud computing services to strengthen its presence in the global outsourcing industry.