Global hiring platform Deel acquires Zeitgold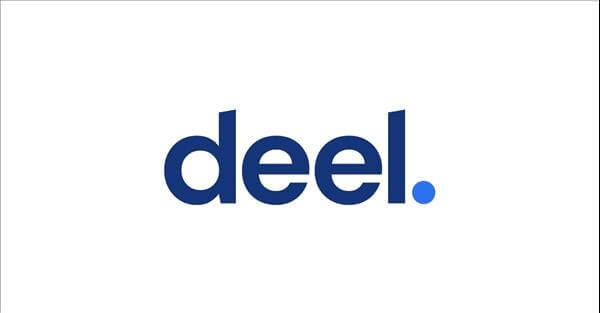 Global hiring and payments platform Deel has recently acquired German software startup Zeitgold. 
The partnership comes just months after the hiring firm raised a $156 million Series C funding for their international expansion.
The amount of the acquisition was not disclosed to the public. However, Deel co-founder and CEO Alex Bouaziz said that he wanted to work with Zeitgold ever since he saw them a few years ago at the co-working office he was running.
Bouaziz added that they are currently looking at a few near-term acquisition targets, with M&A being one of the main reasons for its recent Series C financing.