GlobalSource raises its 2021 PH GDP forecast to 5.5%
Posted on November 16, 2021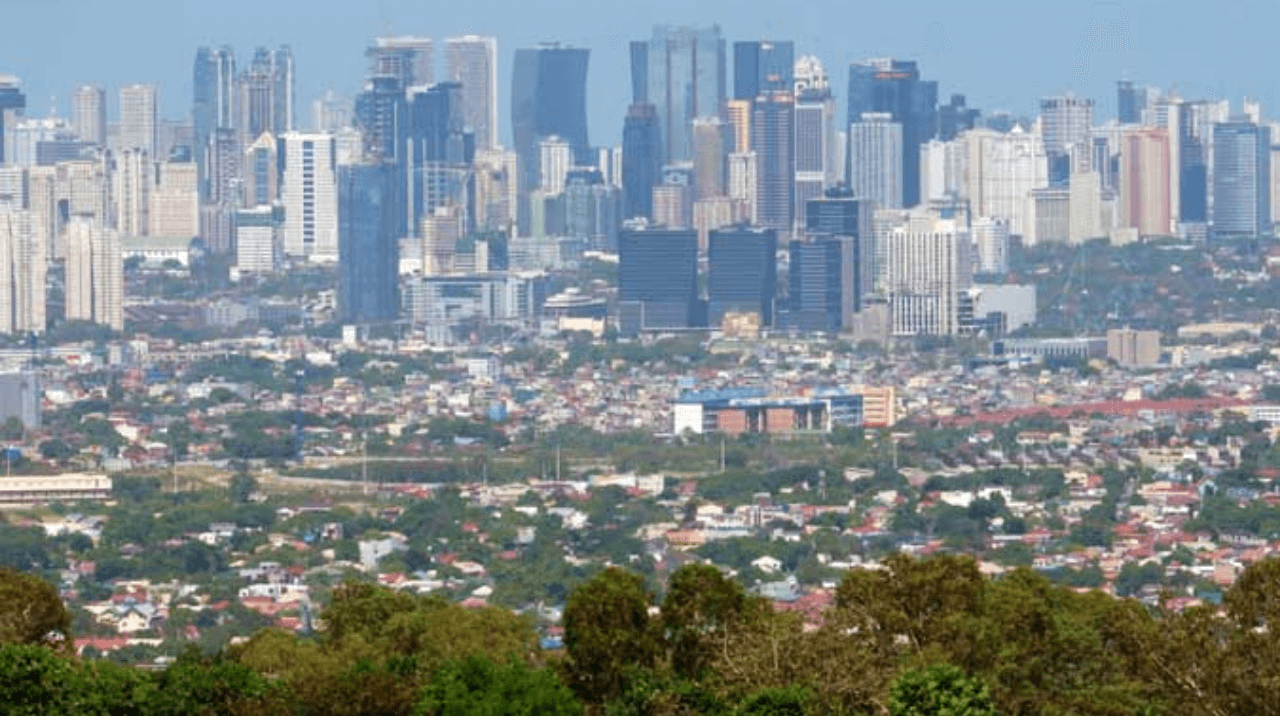 US-based think tank GlobalSource Partners increased its 2021 Gross Domestic Product (GDP) growth forecast for the Philippines from 3.5% to 5.5%. This new figure is above the four to five per cent target set by the government.
In a report, former Department of Finance (DOF) Undersecretary Romeo Bernardo said that this adjustment is due to the economy's "surprisingly strong" 7.1% year-on-year growth in the third quarter.
He added that the Q3 output "brought average GDP growth so far this year to 4.9%."
Bernardo noted that the main driver in the third quarter was the seven per cent q-on-q growth in household consumption, particularly with purchases of discretionary goods and services.
Government consumption and public and private investments also contributed to the country's economic recovery.
GlobalSource expects a better Christmas season in the Philippines as the government lowered Metro Manila to Alert Level 2 amid the continued decline in daily infections.