Google announces first product development center in Africa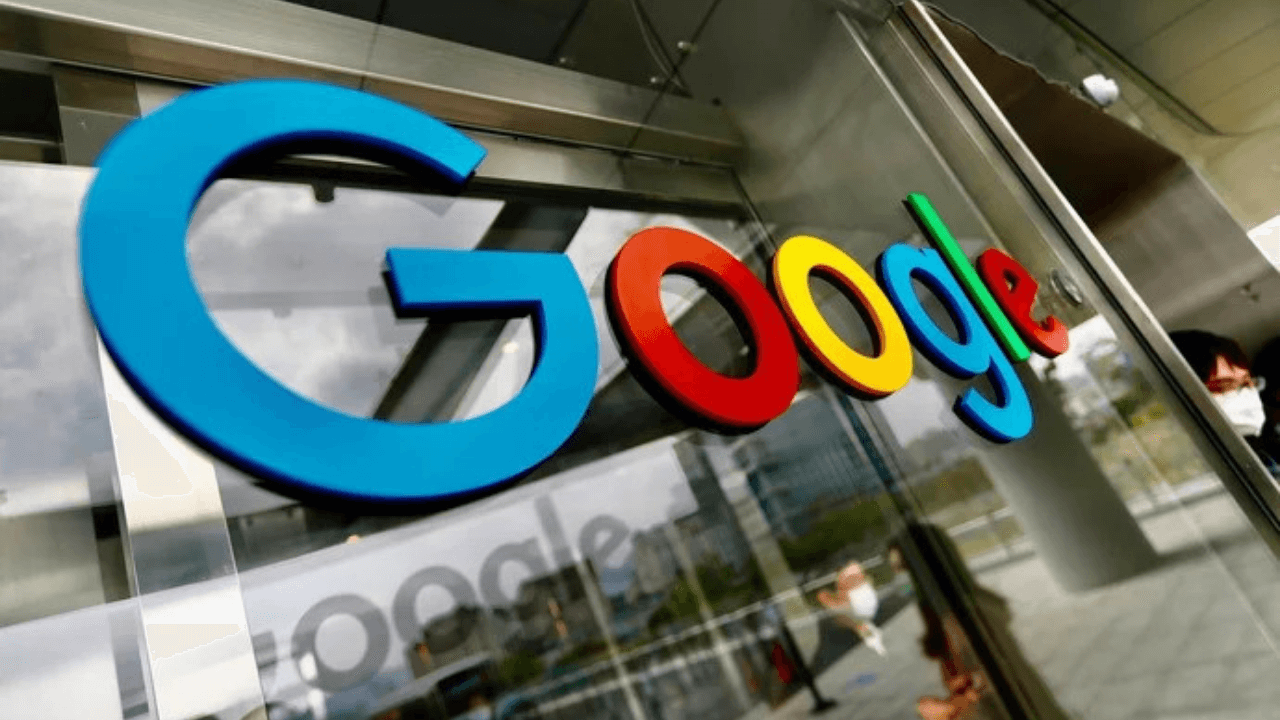 Internet search giant Google announced the launch of its first development facility in the African region located in Nairobi, Kenya.
In a statement, Google said that the new center is part of its commitment to invest $1 billion over the next five years to support the region's digital transformation.
The new product development center will help to create transformative products and services for people in Africa and around the world.
In line with this, the tech giant also announced that they are looking for visionary engineers, product managers, UX designers and researchers to lay the foundation for significant growth in the coming years.
Google Africa Managing Director Nitin Gajria stated that the center is built due to Africa's young and tech-savvy population.
"There are 300 million internet users in Africa who are young, mobile-first and have similar patterns to mobile youth globally."
"By 2030, Africa will have 800 million internet users and a third of the world's under-35 population. The potential for Africa to become a leading digital economy is right on the horizon and Google is committed to accelerating Africa's digital transformation through human capital and enabling 'African-led solutions to African and global problems' through better products," Gajria added.