Google.org to train 25K Filipinos in digital literacy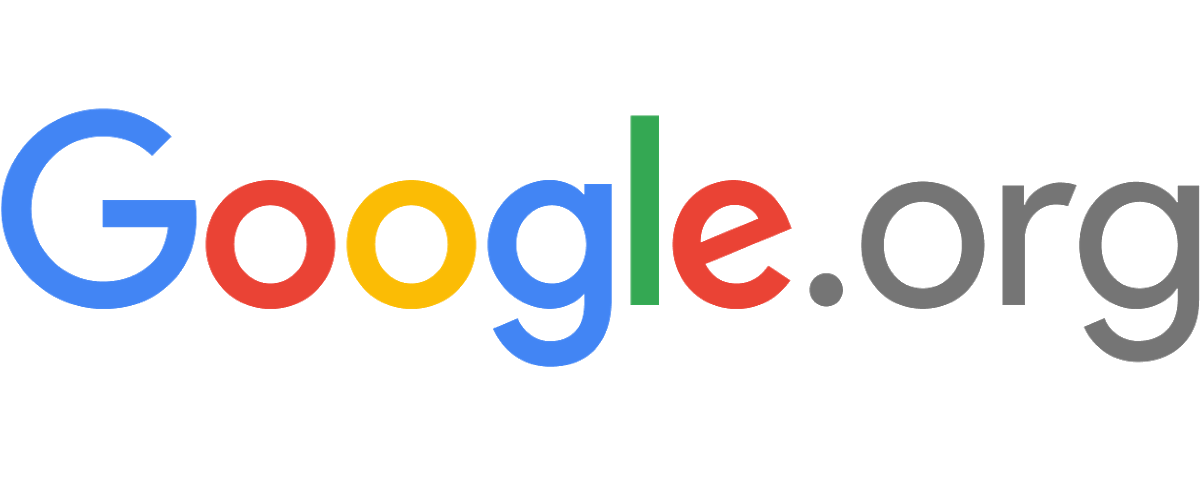 Google org, owned by the tech giant Google, conducts digital literacy training that will benefit the jobseekers and micro, small and medium enterprises (MSMEs) in the ASEAN (Association of Southeast Asian Nations) Region.
Through its campaign, "Go Digital ASEAN," Google.org targets to teach fundamental digital skills training to at least 25,000 Filipinos. As of April 30 this year, they have already trained 3,385 job seekers and entrepreneurs.
Go Digital ASEAN campaigns aim to create online professional profiles to maximize employment opportunities, increase the market reach of MSMEs through social media, and support digitizing agri-tourism enterprises.