Google to build a data center in newly-acquired land in Uruguay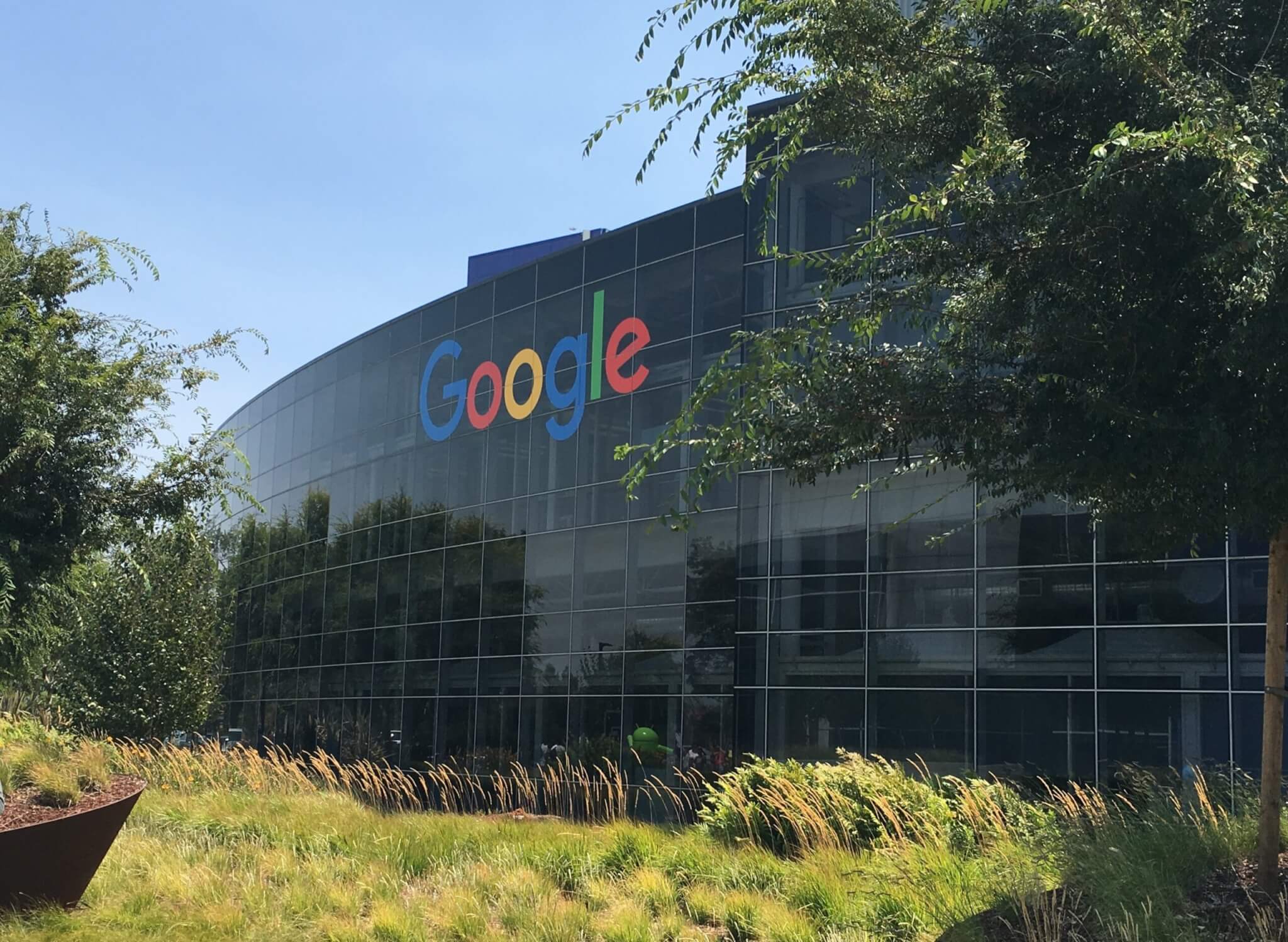 Google will reportedly build its second data center in Latin America in a recently bought 30 hectares of land in Canelones, Uruguay.
The Silicon Valley-based firm did not disclose the cost of the property but El Observador, a local news outlet, reported that they might have paid US$ 818,000 for the plot. The publication further reported that Google will invest US$100 million in the country.
This will be the search engine company's second data center based in Latin America, with the first one in Santiago, Chile.