Google to train 100K software developers in Africa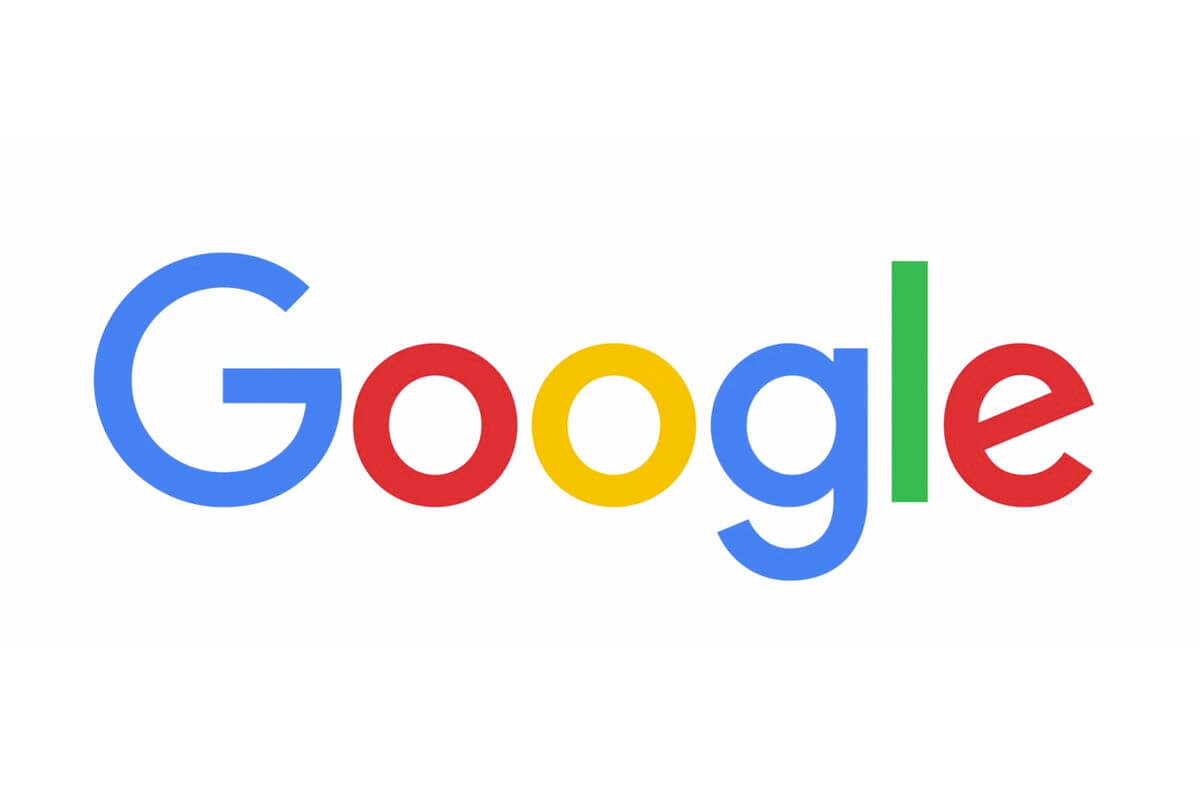 Internet search giant Google announced that it will train about 100,000 African software developers this year.
In a statement, the tech firm said that the demand for African developers reached a record high  in 2021 despite the Covid-19 pandemic. This is mainly due to the increased use of the internet among small and medium businesses on the continent which grew by 22%.
The International Finance Corporation 2021 report notes that Africa's internet economy has the potential to reach 5.2% of gross domestic product by 2025, contributing nearly $180 billion to Africa's economy. The projected potential contribution could reach $712 billion by 2050, says Google.
Google Africa Managing Director Nitin Gajria said that it is important for the private and public sectors, as well as the educators to ensure that the software developing industry "becomes a strategic economic pillar" in the region.
He added that they plan to bridge the existing developer skills gap and upskill female developers to show their support for the sector.
The tech giant currently has 150 active Google Developer Groups and 100 Developer Student Clubs in Africa.