Gov't needs to improve ease of doing business for BPOs — CCAP
Posted on August 30, 2022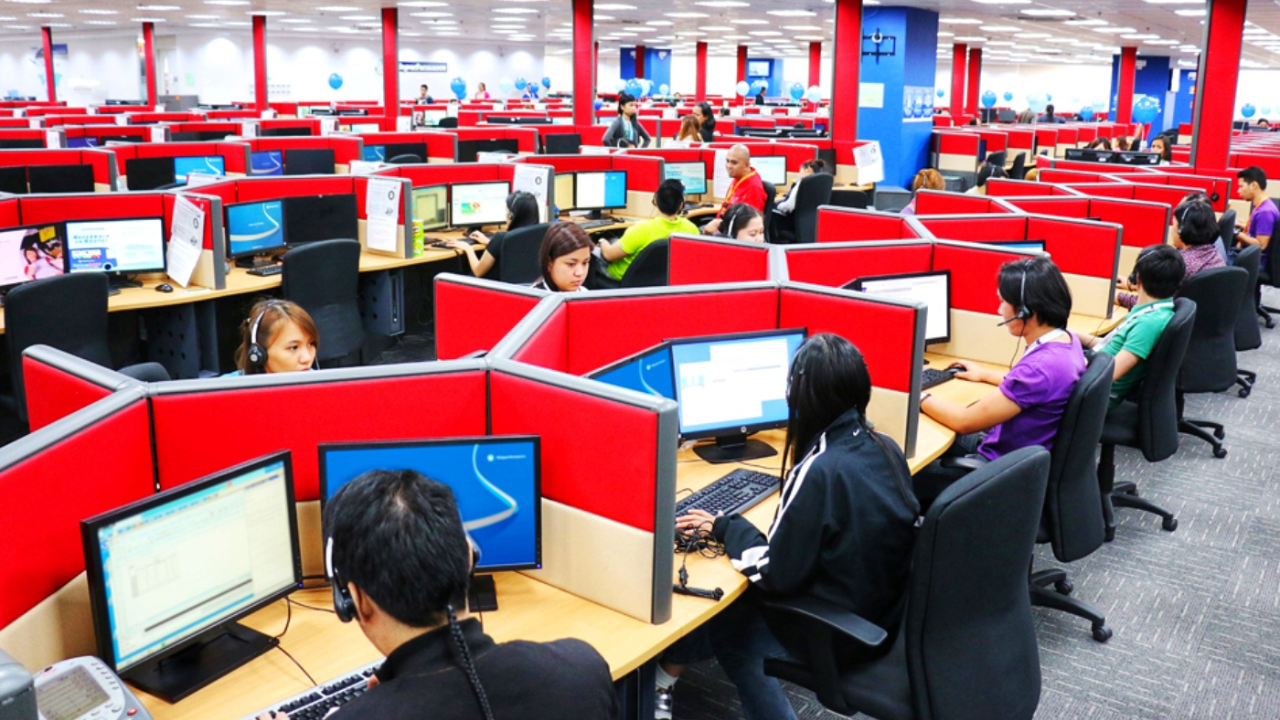 The Philippine government should improve the ease of doing business for the Business Process Outsourcing (BPO) industry, said Contact Center Association of the Philippines (CCAP). 
In a statement, the group said that doing this will allow the local BPO sector to hit its export revenue and job generation targets. 
This comes as CCAP stated that they are confident of a sustained annual eight to ten per cent growth of the (Information Technology-Business Process Management) sector to 2028. 
"This is aligned with the economic recovery goals set by… President Ferdinand R. Marcos, Jr.," the group added.
The CCAP said its wish list includes a "clear policy on flexible work arrangements [and the] strengthening of the Philippine Economic Zone Authority (PEZA) as a true 'one-stop-shop' for administration, compliance, and reporting matters."
The industry body also calls for more STEM (Science, Technology, Engineering, and Mathematics) graduates that are "digitally ready and appropriately skilled" to enter the industry.
Telecommunications, real estate, and other partner industries should also continue to improve infrastructure for communications, connectivity, transportation, and workplaces to support IT-BPM growth in Metro Manila and elsewhere.
CCAP Chairman Louie Benedict Hernandez emphasized that "there is a surge in global market demand, driving double-digit growth prospects for Philippine IT-BPM."
"If we collectively support the industry to capitalize on this global demand, it can mean… an additional 1.1 million more high-value, high-paying jobs over the next six years," noted Hernandez.