Gov't rejects BPO's WFH plea, warns removal of incentives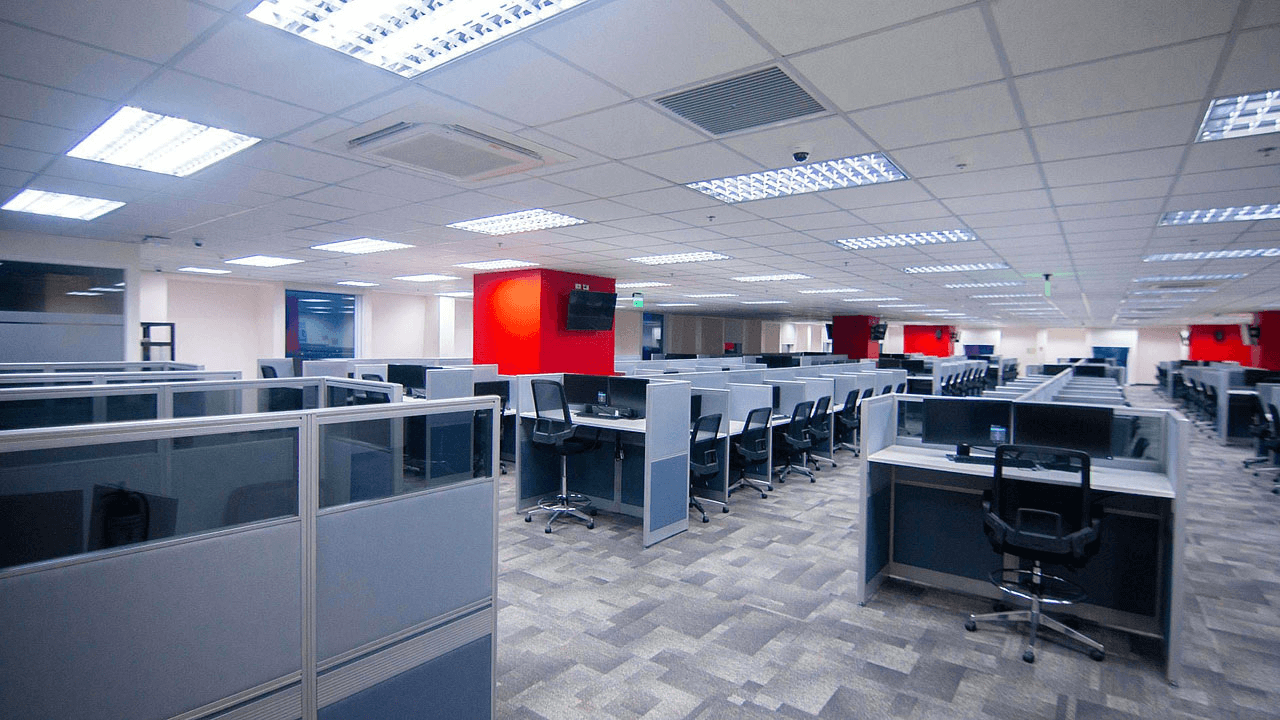 The Fiscal Incentives Review Board (FIRB) rejected the request of Business Process Outsourcing (BPO) companies to extend their work-from-home (WFH) arrangement for six more months.
In a statement, FIRB Chairperson and Department of Finance (DOF) Secretary Carlos Dominguez said that the WFH model is "only a time-bound temporary measure" during the height of the pandemic.
He added that it is now safe for employees to report back to their offices — including those in the  IT-BPM (Information Technology-Business Process Management) industry —- given the high vaccination rate in the country.
The FIRB warned that they would remove the tax incentives of BPO firms who would continue their remote work model, arguing that their IPA (investment promotion agencies) registrations require them to occupy their offices.
This statement comes after the Information Technology and Business Process Association of the Philippines (IBPAP) requested an extension of WFH until September to allow employees to adjust to the post-pandemic office setup.