HCL Technologies to acquire DWS to expand IT business
Posted on September 22, 2020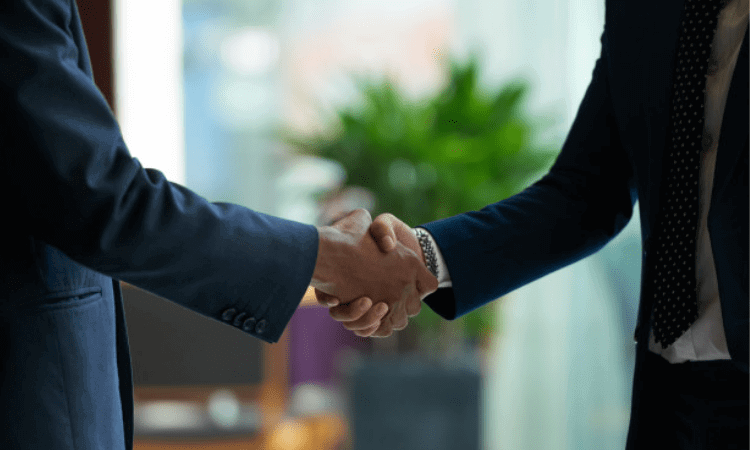 HCL Technologies has agreed to acquire Australian IT, business and management consulting group DWS in Australia for an undisclosed sum. The acquisition will enhance HCL's contribution to digital initiatives in Australia and New Zealand while strengthening its client portfolio across key industries.
HCL has invested in the region for over 20 years and is committed to enabling digitalization and growing the local ecosystem. The DWS Group, with FY20 revenue at AUS$167.9 million, provides a range of IT services including digital transformation, application development and support, program and project management and consulting.
"We look forward to welcoming the DWS team to HCL and creating global learning and career opportunities for them," said Michael Horton, executive vice president & country manager, Australia & New Zealand, HCL Technologies.