Health experts push interventions to help NCR granular lockdowns
Posted on September 7, 2021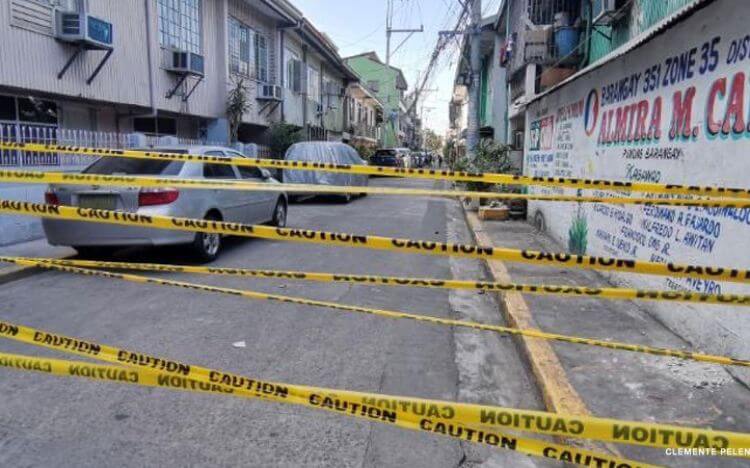 Health experts in the Philippines are pushing for other interventions that could help slow down the spread of the COVID-19 virus during the start of the granular lockdown in Metro Manila on September 8.
In an interview with CNN Philippines' Newsroom Weekend, OCTA Research fellow Dr. Guido David said that "randomized mass testing, more aggressive contact tracing, and early detection and isolation efforts" should be done to subdue the spread of the virus.
Meanwhile, infectious disease specialist Dr. Benjamin Co stated that instead of granular lockdowns, local governments (LGUs) should utilize their isolation facilities to easily separate COVID positive individuals
Commenting on the increasing daily cases in the capital region, health reform advocate Dr. Tony Leachon said that an extension of the modified enhanced community quarantine (MECQ) is the ideal option to control infections in Metro Manila and the whole nation.
Leachon added that LGUs can then perform more mass testing, intensive contact tracing, and rapid vaccination activities during the proposed MECQ extension.