HeartCore to acquire majority stake in Sigmaways
Posted on September 12, 2022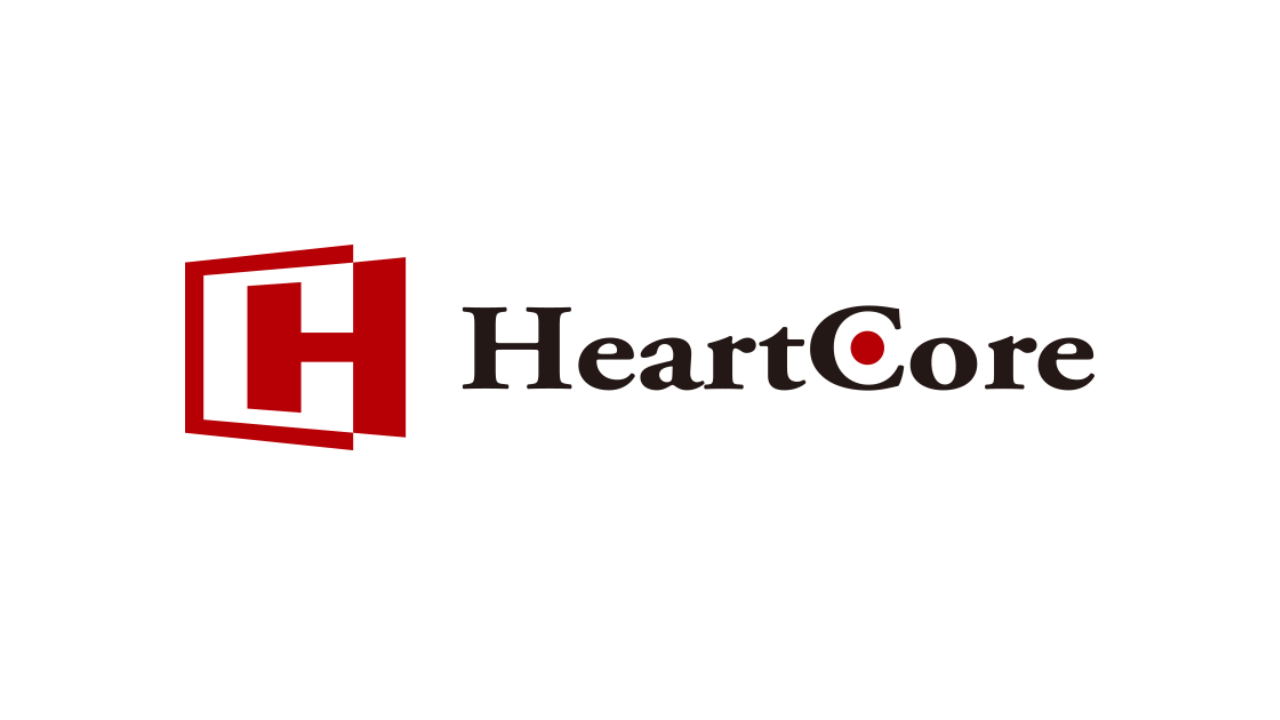 Software development company HeartCore Enterprises signed a definitive agreement to acquire a majority stake in software development company Sigmaways. 
The agreement, which has been unanimously approved by the Board of Directors of both companies, states that Heartcore will obtain 51% of Sigmaways in a cash and stock transaction. 
Upon closing, the senior management team of Sigmaways will enter into long-term Employment Agreements and take an active leadership role in the combined business. Sigmaways founder Prakash Sadasivam will also join HeartCore's Board of Directors.
Moreover, HeartCore expects that its customers will be able to implement Sigmaways as an integration specialist firm for automation, web, and software solutions to expand their services and products for an enhanced client experience throughout the United States and globally. 
HeartCore CEO Sumitaka Kanno Yamamoto said, "HeartCore's proposed majority stake acquisition of Sigmaways would expand its U.S. presence with a strong subsidiary expected to bring recurring revenues and an expectation of streamlined R&D expenses."
He added, "We believe the B2B transaction ecosystem is on the cusp of a complete transformation, and that Sigmaways has the right vision and positioning to lead that change."
The deal will be subjected to customary closing conditions — including completion of a due diligence review by HeartCore — before closing in Q4 2022.