Helm360 expands operations in Costa Rica
Posted on December 13, 2021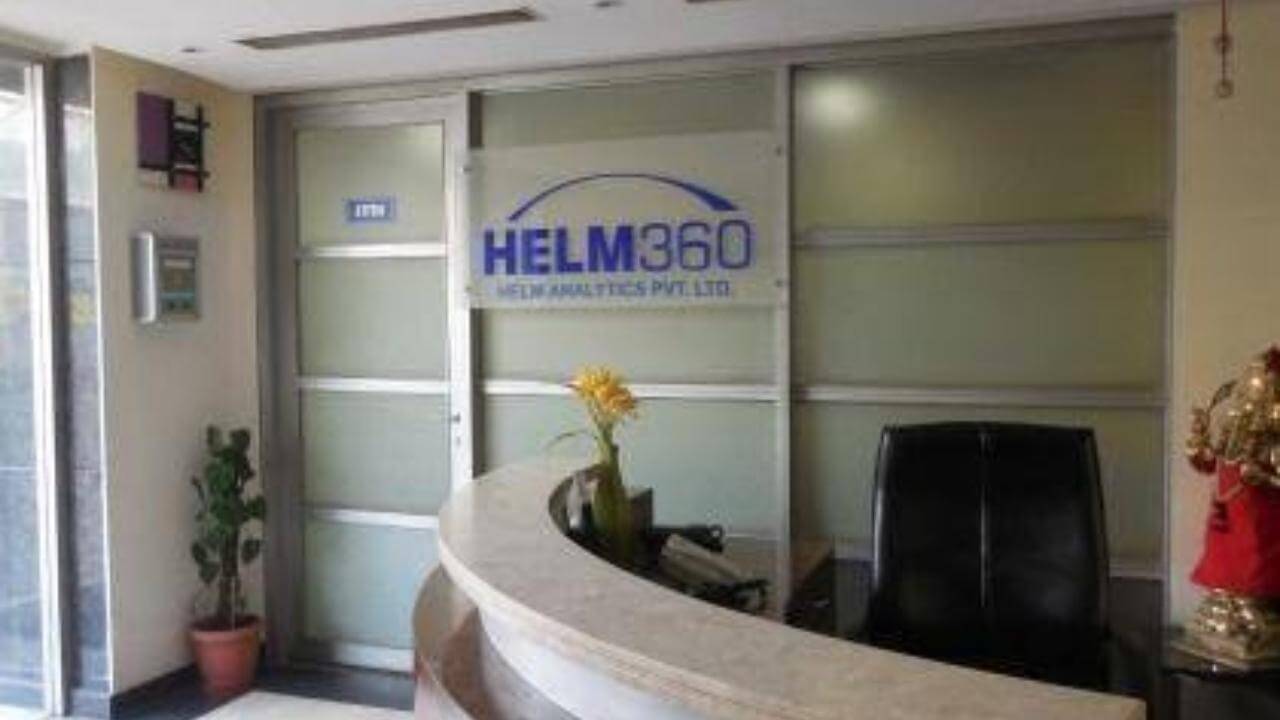 Global technology and data analysis company Helm360 is looking to expand its Costa Rican operations by investing US$3.5 million for the construction of a new building in the city of San Isidro de El General.
With this additional facility, the US-based firm plans to employ local IT talents to provide business management support to clients across the United States, Canada, and Europe.
Helm360 offers services in software development, quality control, staff recruitment, human resource coordination, marketing, legal, and accounting.
The company's Costa Rican brand represents around 15% of its total workforce and generates employment for 70 area residents, mostly women. Helm360 aims to employ around 150 employees in the country by 2023.
Helm360 President and CEO Raminder Singh said that their strategic plan can help Costa Rica's economy, offer job opportunities — especially to women—, and support further area development in Pérez Zeledón.