Hiremii introduces its AI cloud recruitment platform to the public
Posted on August 31, 2022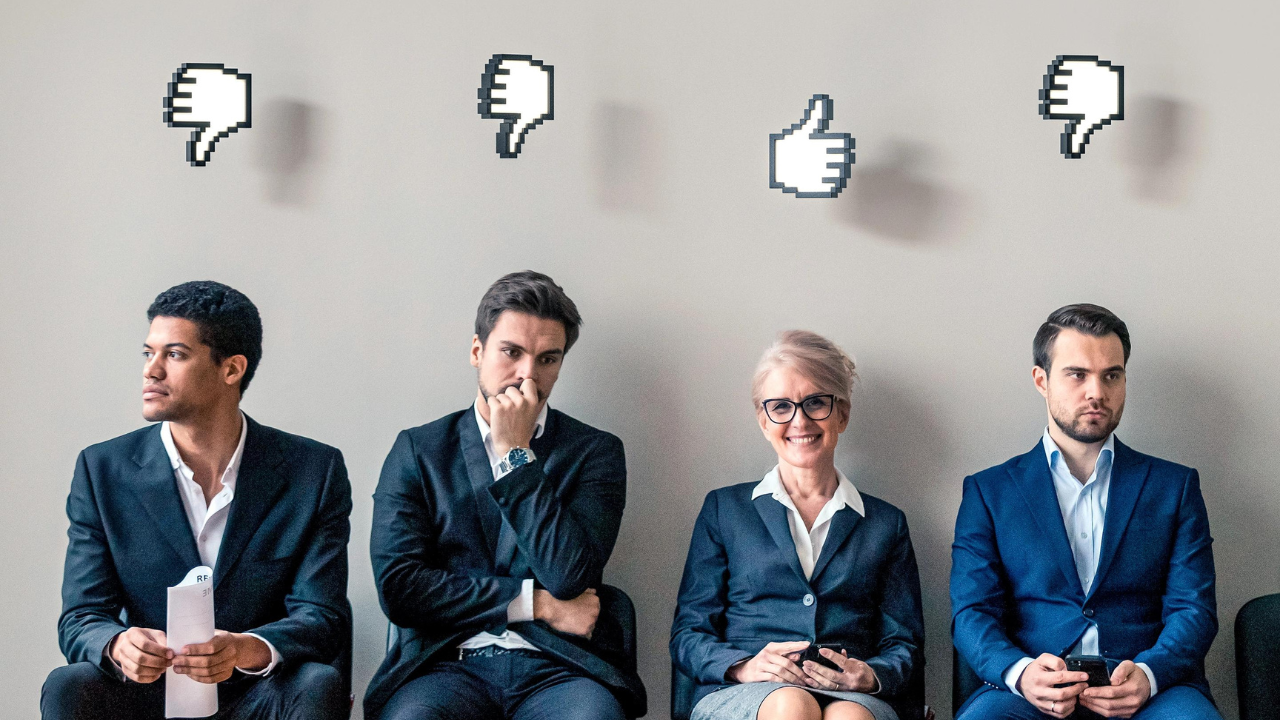 Australia-based tech firm Hiremii officially launched its AI-powered cloud recruitment platform to the market in a bid to address the significant challenges in the manually intensive hiring market. 
The newly-released platform utilizes machine learning and artificial intelligence (AI) to remove the tedious manual tasks associated with the recruitment, onboarding, pre-vetting, and shortlisting of candidates. 
Hiremii Managing Director Andrew Hornby explained that their programmed AI "provides complex candidate-to-job matching and ranking by using accurate semantic matching powered by domain-specific knowledge graphs."
"This capability improves on the traditional process of manual candidate database matching that is inefficient and potentially biased," he added.
According to the company, the recruitment industry in Australia generated revenue of $16.4 billion. However, it has struggled with innovation and change over the past few years.
Hiremii believes that its AI platform can disrupt the recruitment market by reducing manual effort and quickly finding the right candidate for the right role.