Hiring activity in tech companies accelerates in the US
Posted on September 7, 2021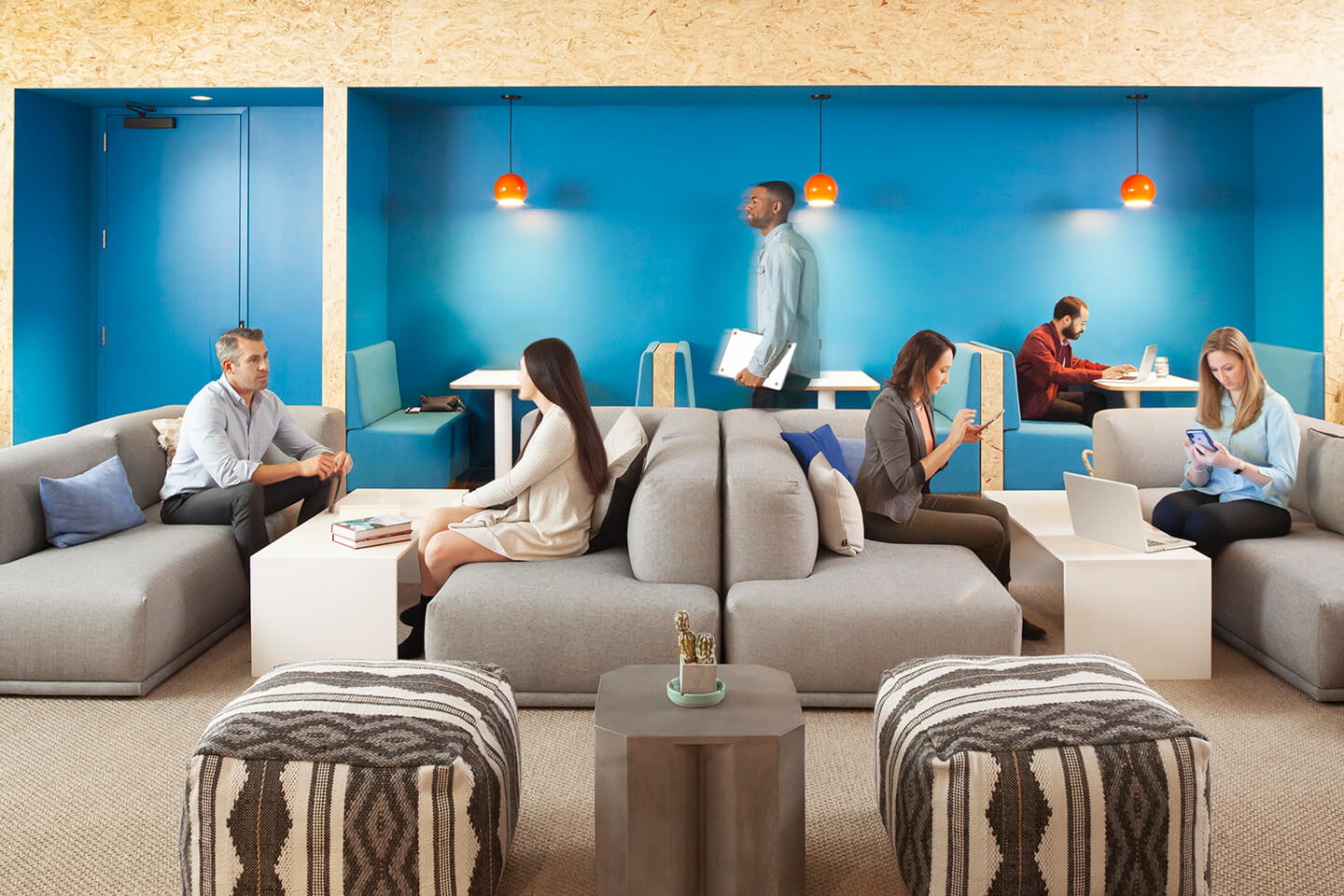 The hiring activity of technology companies in the United States has recorded a near two-year high in August as employment in other sectors decelerates, according to a report released by non-profit trade organization Computing Technology Industry Association (CompTIA).
The latest data from the US Bureau of Labor Statistics (BLS) reveals that the IT industry has added an estimated 26,800 employees last month in both technical and non-technical positions, making it the largest monthly gain in tech jobs since November 2018.
So far, the tech industry's employment activity has increased by over 120,000 positions in 2021, while the unemployment rate remains at a very low 1.5%.
The top industries that are looking for tech professionals include professional, scientific, and technical services at over 58,000 job postings. It is followed by finance and insurance at more than 32,000 postings and manufacturing with over 24,000 postings.
Information companies are also looking for IT employees, posting over 19,000 job positions, followed by educational services with more than 15,000 postings, and retail trade with over 10,500 job vacancies.