HMSA to outsource next year, will cut 285 jobs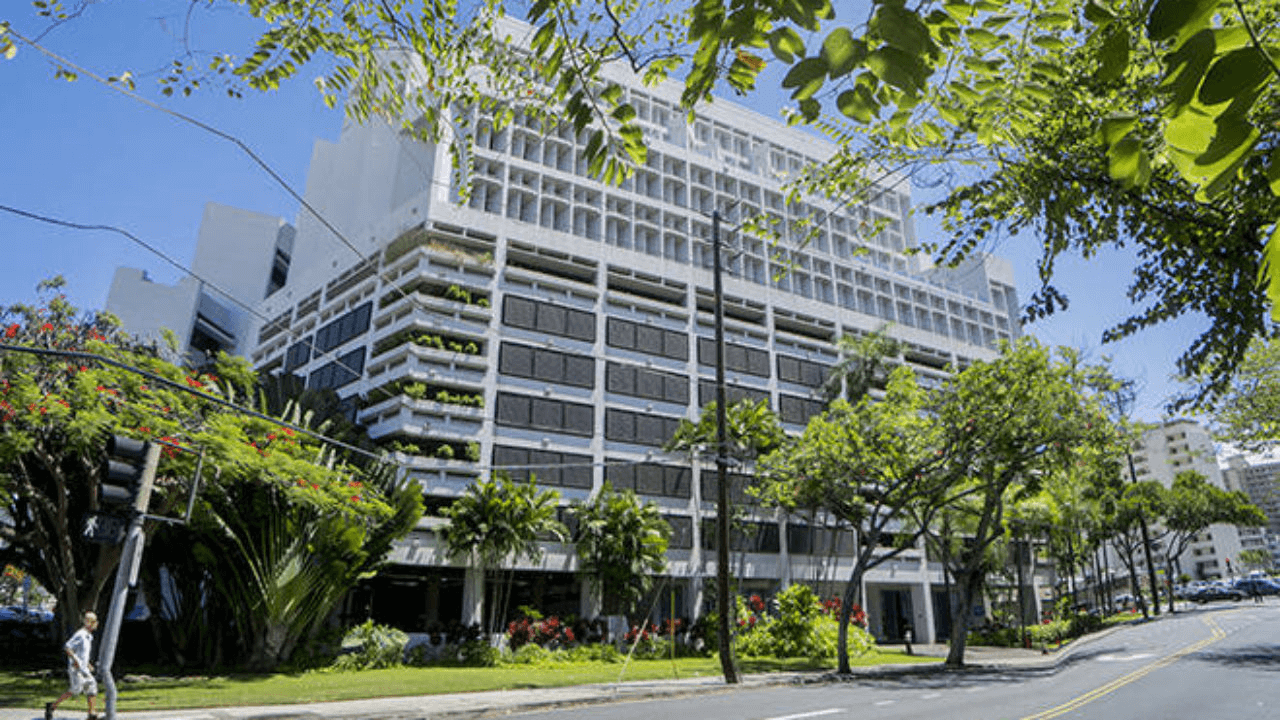 Health insurer Hawaii Medical Service Association (HMSA) is set to outsource around 285 jobs as it signed a contract with business process management company Firstsource Solutions Limited to modernize HMSA technology and business processes.
This partnership comes after a comprehensive review aimed at improving workplace efficiencies, meeting regulatory requirements, and reducing health care costs.
HMSA assured that workers who are not expected to be retained will receive financial assistance and job placement support.
In a statement, HMSA President and CEO Mark Mugiishi said that the partnership will enable the company to improve its service and "create a more sustainable future for healthcare in Hawaii."
Changes related to the Firstsource contract are expected to happen next year.