Hong Kong struggles to find capable talent amid digital transformation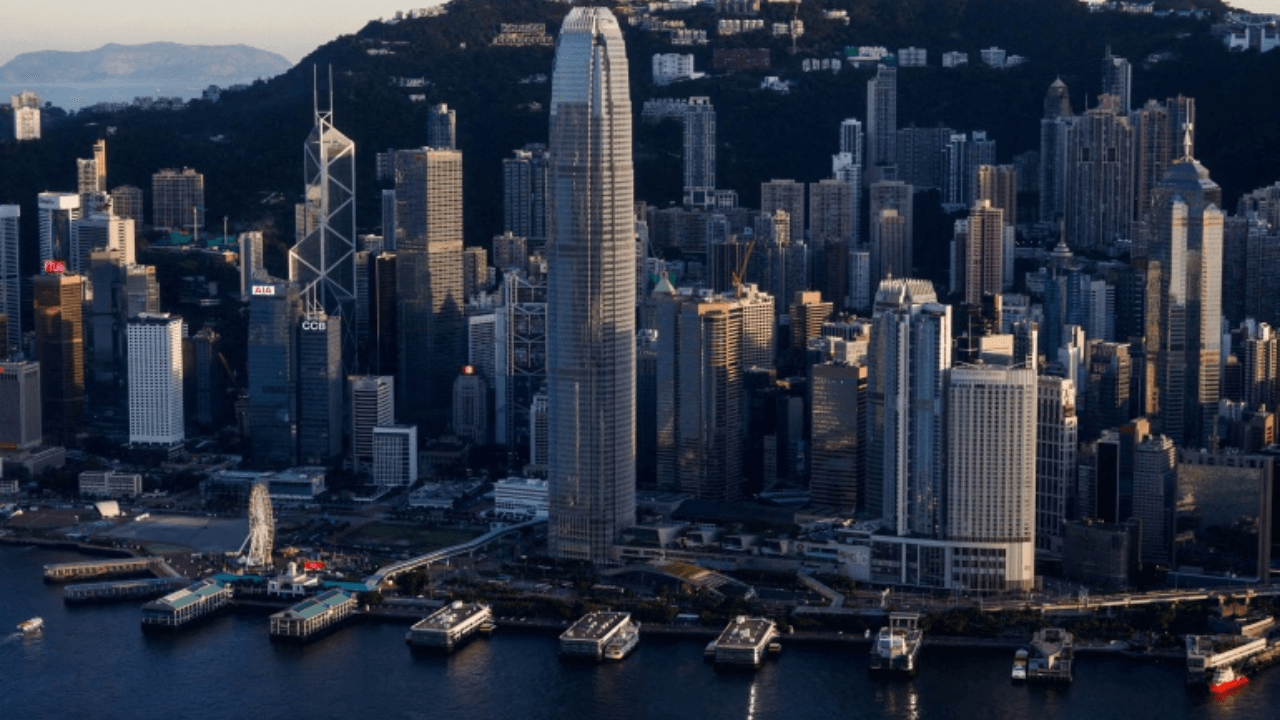 Amid a huge digital transformation strategy of the majority of businesses in Hong Kong, 35% admitted to having difficulties in finding necessary talent. 
According to a survey by professional accounting body CPA Australia, 73% of businesses are strengthening their digital transformation. 
Despite these challenges, more than 90% of respondents expect their organization to improve technology adoption in the next 12 months. 
To tackle the skills shortage, 39% said that they are upskilling or reskilling existing employees, 34% are outsourcing their work to a third-party provider, and 24% are hiring contractors. 
Hong Kong companies have the ambition to transform digitally and prepare themselves for the future, but the skills shortage is a significant inhibitor to technology adoption, the survey stated.
CPA Australia's Greater Bay Area Committee Member Albert Wong said, "Maintaining a steady supply of innovation and technology (I&T) talent is crucial."
He added that the government should first understand the types of talent that can help future-proof the city and then establish a "forward-looking talent policy to expand the talent pool."
Additionally, Wong stated that collaboration between government, academia, research institutions, and enterprises "is vital to expedite the development and adoption of technological achievements in the local business environment, as well as fostering more homegrown start-ups and talent."