House prioritizes BPO sector in seeking inquiry regarding WFH-related issues amid pandemic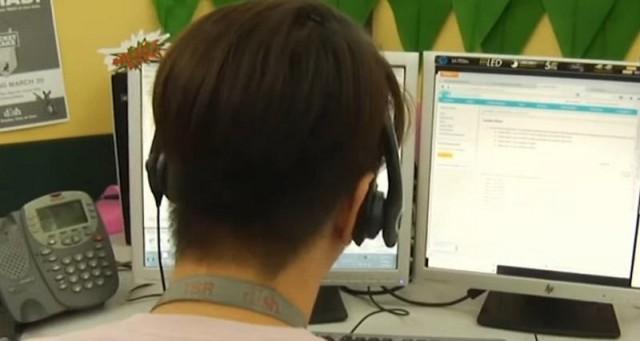 The Makabayan bloc in the House of Representatives has filed the House Resolution No. 997 to direct the House committee on labor and employment to conduct an inquiry on issues related to work-from-home (WFH) arrangements implemented by businesses in light of the COVID-19 pandemic.
The lawmakers focused on companies in the business process outsourcing (BPO) industry, which were among the sectors that implemented the WFH arrangement.
"The Information Technology Business Process Management (IT-BPM) industry, which is considered as an economic growth driver employing about 1.3 million Filipinos, is among the biggest industries whose conduct of business is shifting towards work from home as call centers proved to hotspots for COVID-19 spread as experienced in other countries like in South Korea and Senegal,"  the lawmakers said.