IBM puts hiring freeze on roles replaceable by AI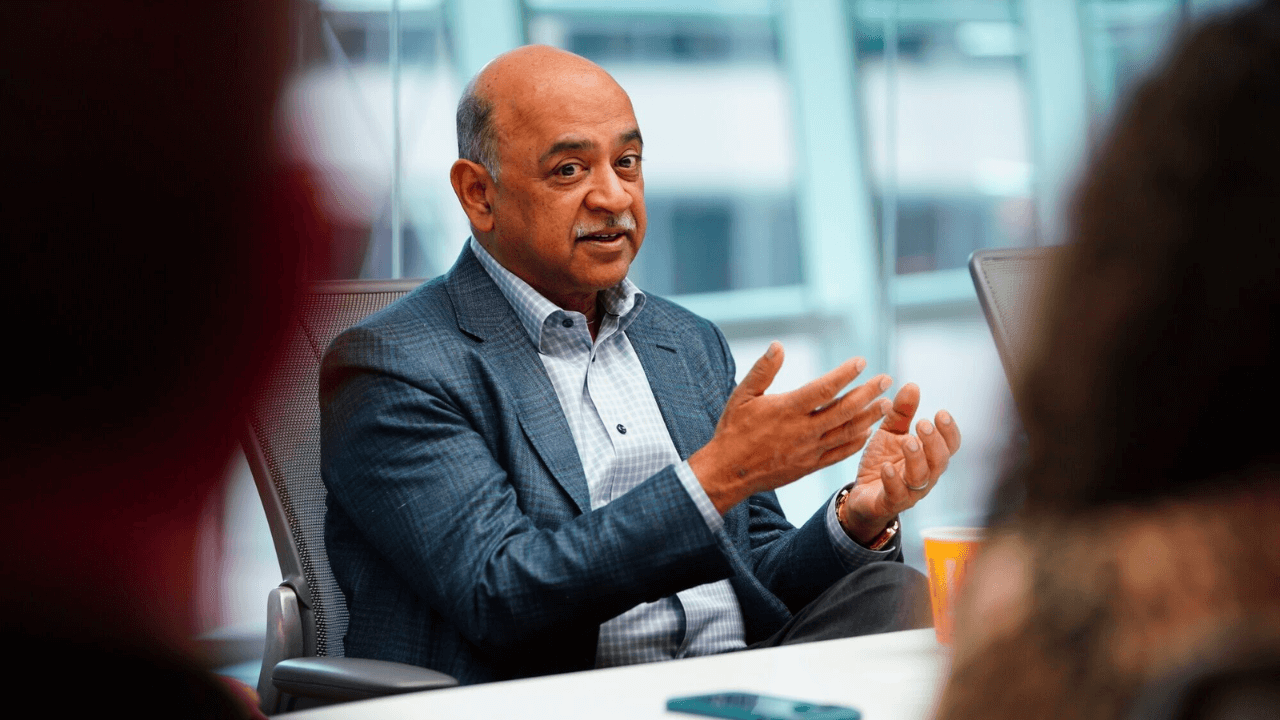 NEW YORK, UNITED STATES — Tech giant IBM plans to pause hiring for roles that can be replaced by artificial intelligence (AI) in the next few years.
According to IBM CEO Arvind Krishna, the firm will suspend or slow hiring around 26,000 non-customer-facing workers — including those in human resources — as these jobs can be easily automated.
Krishna estimates that up to 30% of these roles could be replaced by AI over the next five years, resulting in roughly 7,800 job losses.
IBM's decision is in response to the rapid advancements in AI technology and its potential to disrupt the labor market. The move marks one of the largest workforce strategies in the industry.
Krishna added that while some mundane tasks, such as providing employment verification letters or moving employees between departments, will likely be fully automated, other HR functions, such as evaluating workforce composition and productivity, may not be replaced over the next decade.
The company employs around 260,000 workers and will continue hiring for software development and customer-facing roles.