IBPAP appoints new executive director
Last updated: July 16, 2021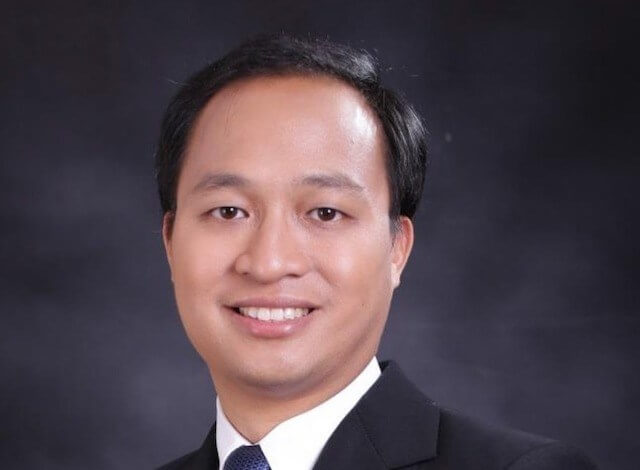 The IT and Business Process Association of the Philippines (IBPAP), recently announced the appointment of Atty. Luis Enrico "Ricky" Salvador as executive director for External Affairs and Investor Relations. IBPAP is the umbrella organization of the IT and Business Process Management (IT-BPM) sector.
As executive director, Salvador will be leading and directing the group's efforts in building and strengthening relations with partners in the industry, enabling sectors, and partner associations.
"We are very excited to welcome Atty. Salvador on board… I personally look forward to seeing him work alongside the stalwarts of the Philippine IT-BPM industry and offer a fresh perspective on matters of investor relations and policy. With his wealth of expertise and unceasing dedication, I am confident in his ability to facilitate the sustained growth of the sector." said Rey Untal, president and CEO of IBPAP.
Read more here.