IBPAP seeks to upskill 1M workers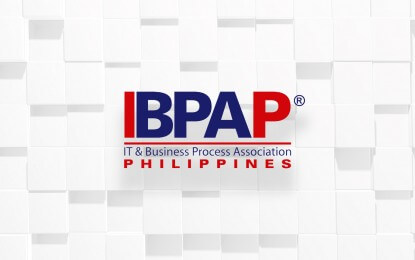 The IT and Business Process Association of the Philippines (IBPAP) is proposing a nationwide upskilling program that will provide learning tools for 1 million workers over a five-year duration. The initiative will offer near-hire training, upskilling vouchers, scholarships and immersions, as well as student grants and tertiary education subsidies for individuals.
With this initiative, the IBPAP is hoping that 73% of full-time IT-BPM workers will take mid to high level jobs by 2022, from just 54% of the labor force in 2016.
"The argument should not be about whether technological disruption will create, or remove jobs. It should be more about finding ways to help humans wield these new tools and one way to accomplish this is to enable the movement of the existing workforce up the value chain through upskilling, reskilling and promoting lifelong learning," said IBPAP Executive Director for Talent Development Frankie Antolin.