ICT sector potential key to Fiji's economic recovery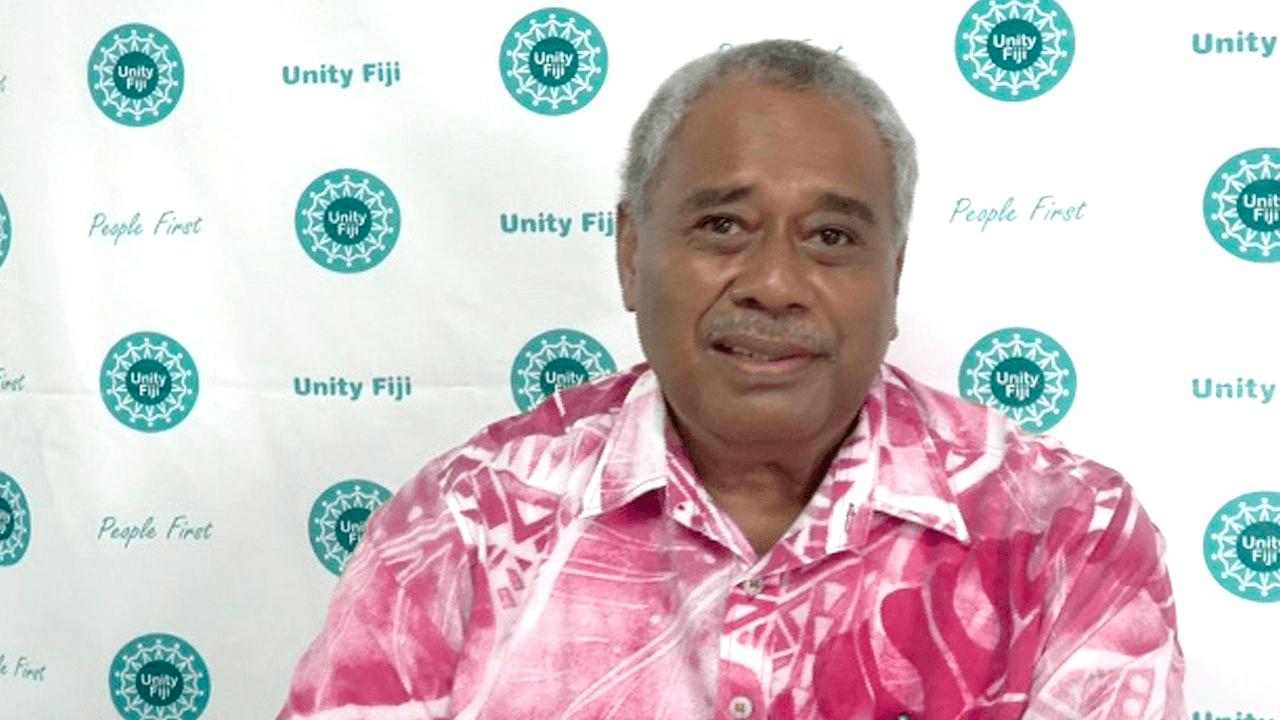 Photo from FBC News
SUVA, FIJI — Former Reserve Bank of Fiji Governor Savenaca Narube said that the Information and Communication Technology (ICT) sector could be a potential avenue for economic recovery from Fiji's ongoing debt crisis.
According to Narube, servicing overseas ICT companies could be a lucrative opportunity for the country.
"We have the manpower, we speak English well… We have the system. There is a lot we can do," he added.
Narube's comments came as the government earmarks the Business Process Outsourcing (BPO) sector for development, suggesting it could rival tourism as a key driver of Fiji's economic growth.
At a recent event, Deputy Prime Minister Manoa Kamikamica reiterated the government's commitment to lifelong learning and professional development, stressing the need for upskilling and reskilling in the rapidly evolving job market.
"A job-ready workforce will attract more investors, foster innovation, and promote sustainable economic growth," Kamikamica added.
The government also plans to amend the ICT Incentive Regulations to introduce new definitions for ICT businesses, including qualifying conditions such as minimum investment levels and required numbers of employees.
This amendment forms part of a broader strategy to harness the potential of the ICT sector and fuel Fiji's economic recovery.