IKEA to hire almost 500 workers for PH branch
Posted on December 1, 2020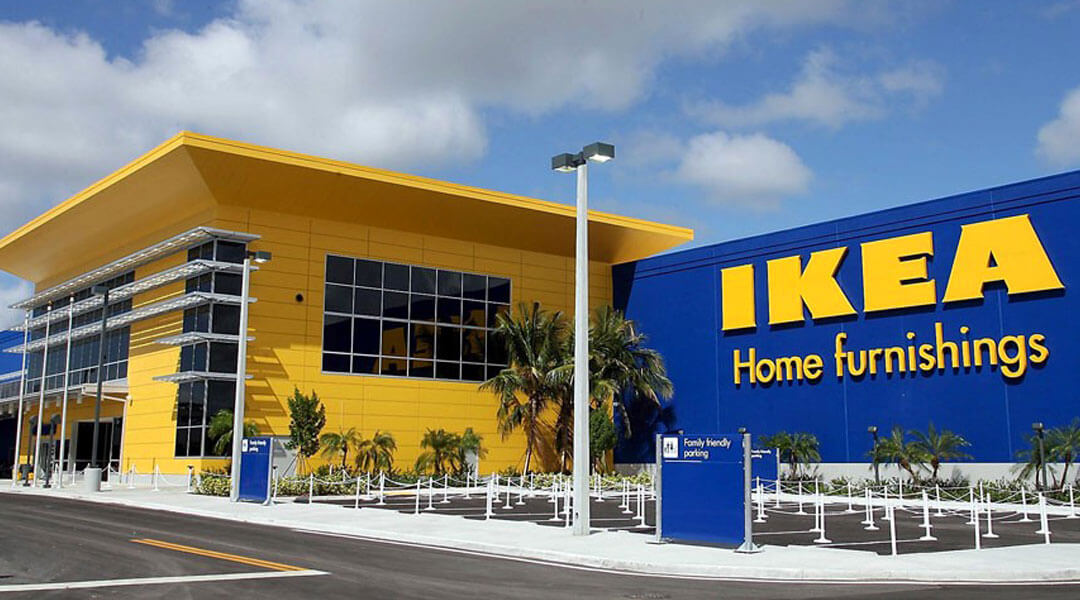 Swedish furniture retail company IKEA announced it's hiring 496 workers for its first Philippine store, who will fill a wide range of vacancies, including sales associates, recovery associates, food assistants, customer service associates and others.
IKEA is building its largest store in the world at the Mall of Asia complex Pasay City, with the online store opening ahead by the second quarter of 2021.
"The IKEA vision is to create a better everyday life for many people. Creating meaningful, stable jobs and great workplaces is just one way that we fulfil this vision – more important than ever during these challenging times," said Christian Rojkjaer, the Managing Director IKEA Southeast Asia & Mexico, owner of IKEA stores in Singapore, Malaysia, Thailand, Philippines and Mexico.