Illegal call centers earn $10.2Bn from American victims in 2022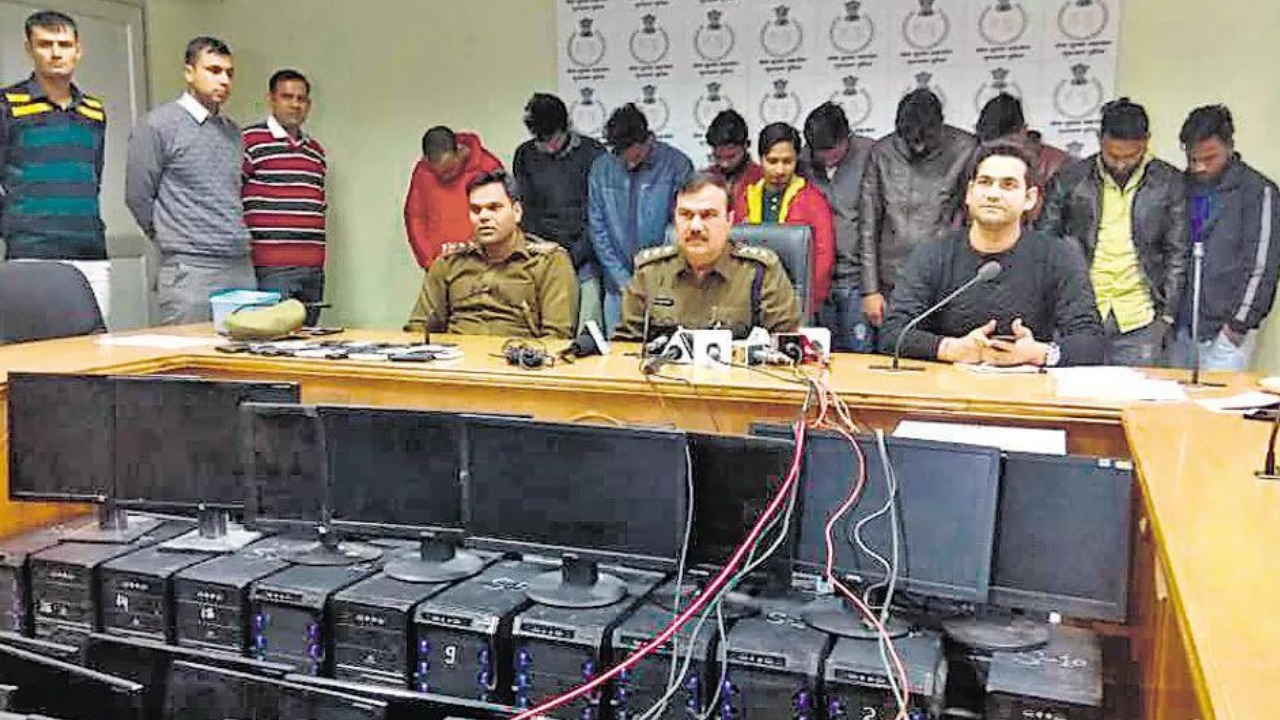 Photo from Hindustan Times
NEW DELHI, INDIA — Illegal call centers and phishing gangs in India earned around $10.2 billion from their American victims in 2022, up 47% from last year's $6.9 billion, said the United States (U.S.) Federal Bureau of Investigation (FBI).
According to data from the FBI, fraudsters running illegal call centers in India have been targeting people based in the U.S., especially senior citizens.
In an exclusive interview with the Times of India, Suhel Daud, the legal attaché to the U.S. embassy in India and FBI's South Asia head, said that these crimes "may not be a national security concern yet, but (the) reputation (of a country) is involved, and we don't want India to suffer on that count."
Daul added that India's Central Bureau of Investigation (CBI) and Interpol have been "strong partners" in investigating these crimes.
Alarmed by the upward trend, the FBI assigned a permanent representative at the U.S. embassy in New Delhi to work closely with the CBI, Interpol, and the Delhi Police.
The interagency operation aims to bust these gangs and freeze money transferred through wire and cryptocurrencies to syndicates operating from Indian soil.
Earlier this month, Delhi Police officials arrested three men running illegal call centers in the capital and defrauding US senior citizens by promising them technical support for the "malfunctioning" of their systems.
One of their accomplices was also caught by the Canadian Law Enforcement Agency in Toronto, and the other from New Jersey by the FBI.