Iloilo covered 30% of provincial office deals in H1 – Colliers
Posted on October 29, 2021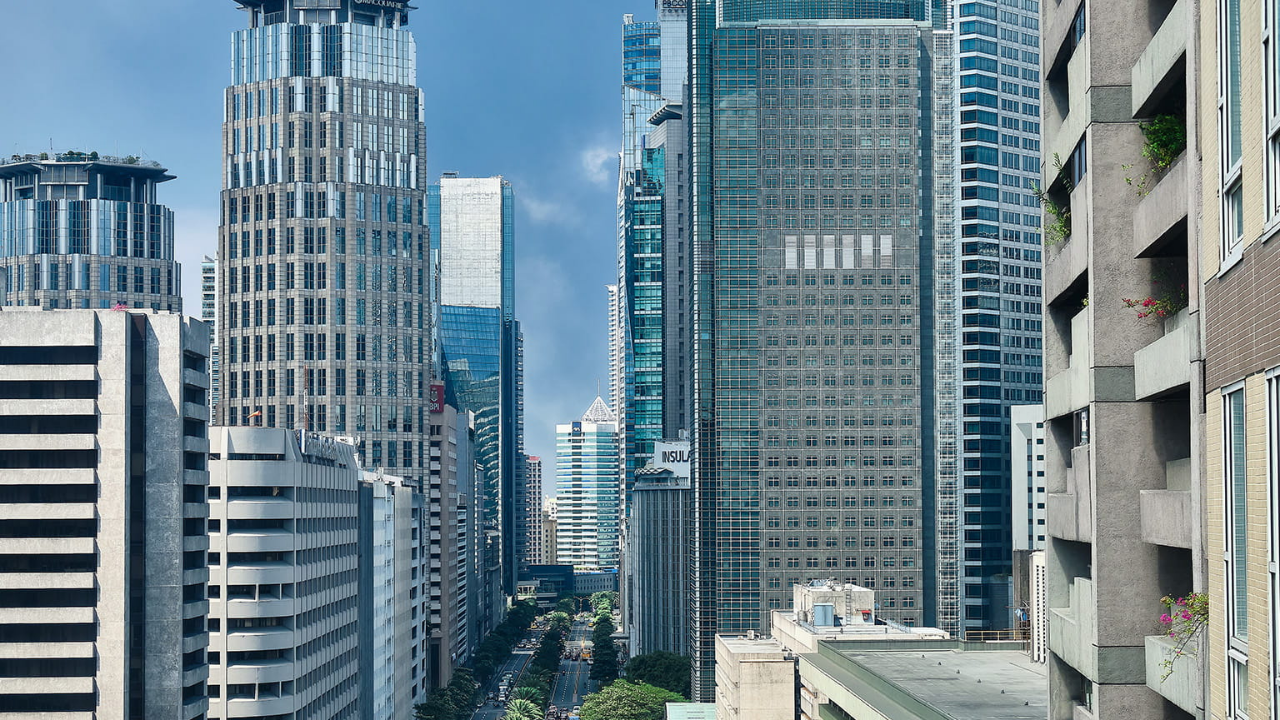 The province of Iloilo cornered about 30% of the provincial office transactions with Business Process Outsourcing (BPO) companies in the first half of 2021, said investment management company Colliers Philippines.
Based on the latest Colliers report, about 15,400 sq meters (165,700 sq ft) of new space are likely to be developed in the districts of Mandurriao and Pavia between 2021 to 2023.
Colliers stated that the demand for office space rentals in Iloilo is projected to increase by 4% in 2021 as the Philippines sees limited new supply in the capital city and sustained demand for office space.
However, the vacancy rate reached 3% in the first half of the year, with a projected 8% increase in H2  as outsourcing firms continue to absorb office space.
Colliers PH Office Services-Tenant Representation Director Dom Fredrick Andaya noted that Iloilo is  "strategically positioned to capture" outsourcing firms due to its available talent pool, PEZA-approved offices, and "connectivity" with the rest of the country. 
Andaya added that the incentives offered under the CREATE Law "should also bode well for investors and locators looking to maximize financial benefits of growing in the Philippines."