IMF projects PH economy to shrink further by 3.6%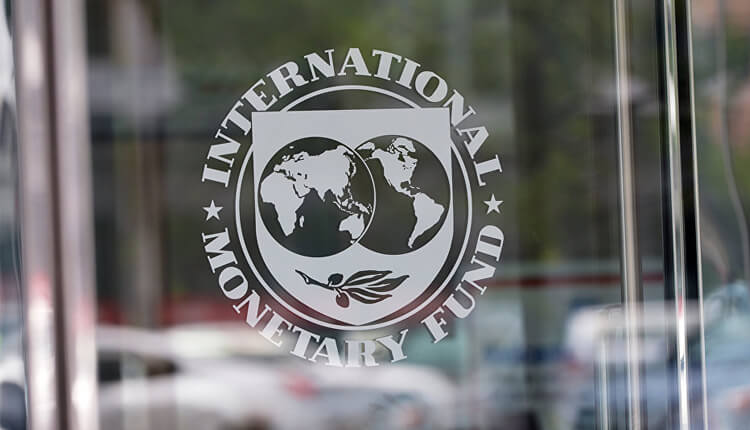 The International Monetary Fund (IMF) projects the Philippine economy to contract further this year by 3.6% due to the COVID-19 pandemic. This latest IMF projection is a downgrade by 4.2 percentage points from its earlier forecast of 0.6% growth this year in its April report.
"The COVID-19 pandemic has had a more negative impact on activity in the first half of 2020 than anticipated, and the recovery is projected to be more gradual than previously forecast," the IMF warned.
However, the IMF projects that the country's economy will revert to growth to 6.8% by 2021.